After a thorough and challenging consideration, you have finally decided to leave your job and probably thinking about writing a resignation letter. A lot of employees are not sure about how to break the news and tend to make a mistake, which might strain your relationship with the employer.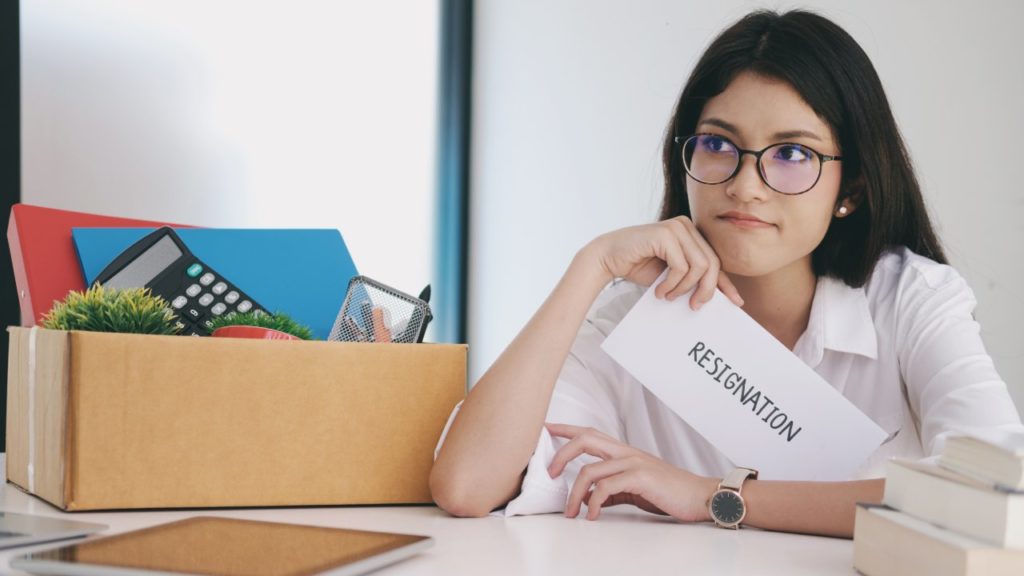 Your best bet would be to learn how to write a formal resignation letter. Nonetheless, that is often not as simple as it looks. The possibilities for misinterpretation or error are high, not to mention that you run the risk of offending somebody if you are not that too careful.
The formula to solve those concerns is by sticking to the format. Following a specific criterion helps you offer a written record of intent to leave your organization while doing so professionally, concisely, and clearly.
The technique on how to write a resignation letter is quite necessary. It does not need to be that frustrating, overly complicated or spiteful. However, it doesn't need to be prompt or delivered at least two weeks before you plan to leave the company.
In this post, allow us to present you essential insights on how to write a resignation letter to HR. Without further ado, let's dive in.
What format to follow while writing a resignation letter?
You can follow the steps below on the resignation letter format:
Are you having a difficult time with how to format your resignation letter? Then stick to this advice to help you make a well-formatted and professional resignation letter:
1. Contact Details
It must comprise of your last and first name, your house address, email address, and contact number. Your contact details sit at the top right of your letter.
2. Date and Employer's Contact Information
It can be seen on the left of the letter, above the salutation. It must have the data, company name, and address of the company.
3. Salutation
Add your salutation to the receiver, such as Dear Mr./Mrs./Ms. Last Name.
4. First Paragraph
You don't need to go into detail in the first paragraph. Just make sure that you mention the job role you are resigning from and the date your resignation will take effect.
5. Middle Paragraph
You can utilize this part to thank your boss for all the fantastic opportunities you have obtained throughout your employment period with them.
6. Last Paragraph
You can conclude your resignation letter by offering help with the transition to keep on good terms with the company.
7. Professional Closing
Like the salutation, you should not forget your professional close.
8. Signature
Ultimately, write your name along with the signature.
Bear in mind that a well-made and professionally written resignation letter is necessary irrespective of the reasons as to why you are resigning. Doing so will make sure you leave your job professionally and in good terms, along with your existing boss.
What language to use while writing a resignation letter?
Your current company might be too relaxed and okay, not to mention that you are on good terms with your manager. Still, your resignation letter must be professional enough. Therefore, you need to make sure that you utilize a formal tone and professional language throughout your resignation letter.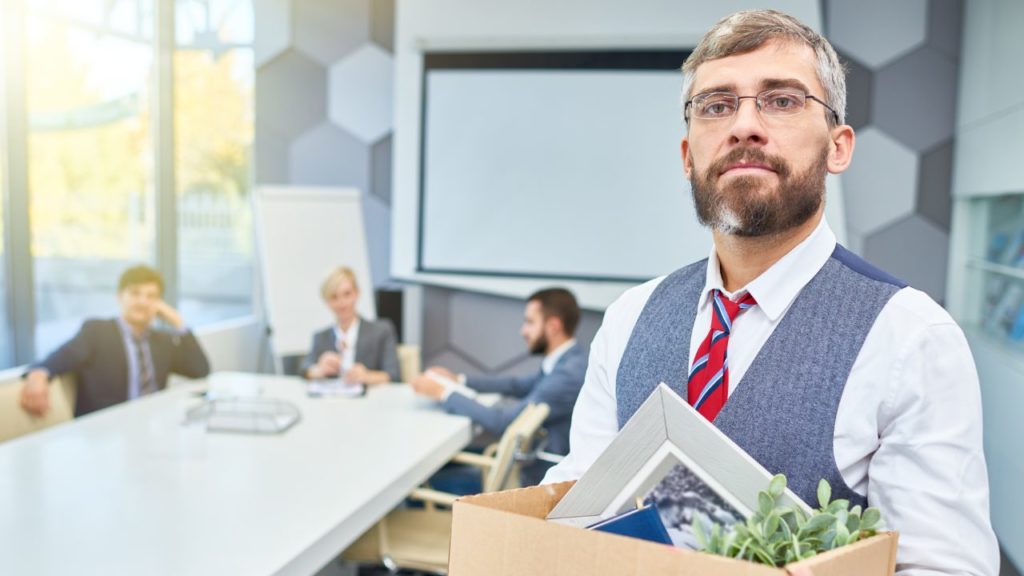 Whom to address your resignation letter?
You should address the resignation letter to your supervisor, manager, or boss. Ensure you use their first name if that's what you usually call them. What's more, you will wish to send a copy of your resignation letter to your HR.
Your organization might have a formal guideline when it comes to resigning from your position. You might be obliged to fill out certain forms, go through HRs, or some official chain of command. Are you still doubting? If so, you can check the employee handbook or talk to your HR.
You might send the resignation straight to the head of your department, a direct supervisor, or somebody higher up in the management chain. If you're in a small operation, you might address the resignation letter sample to the owner of the company.
How to address the resignation letter?
We have already discussed the essential things you need to include in your resignation letter. In this section, let's take the time to learn the things not to include in your sample resignation letter.
As much as possible, you should prevent mentioning negative comments about your supervisors. You should stay professional and leave out any negative comments regarding them.
Resignation letters must stay professional. Hence, stop using any unnecessary languages irrespective of how you feel about the reason for your leaving. Stop from being too emotional and make your letter when you're in a good state of mind. Make sure your message will not offend the reader.
Prevent from saying any criticisms of your colleagues and other opinions you have on them. It would help if you avoided complaints and negativity in your best resignation letter.
It's best to offer proper notice unless you should leave under emergency scenarios. You won't be given a useful reference or considered for rehiring if you present a resignation letter saying you are going immediately. Always take the time to check the policy of your company about resignations.
How to end the resignation letter?
The closing is how you should end your resignation letter. Keep in mind that it should be polite and short. You should begin your closing two lines under your final body paragraph. Some of the common closings to end your letter include, Yours truly, Sincerely, and Best regards.
Bonus tips on writing a resignation letter
Add a date and contact details
Are you sending an email? You can leave this part of the resignation letter. However, it's standard to add this part at the top, especially if you attach the message on an email as a .pdf or .doc or printing out a physical copy.
Start with a salutation
Make sure you address the letter to your HR or manager. You can start with their name or include a polite salutation before you address them.
Tell about your resignation
The first paragraph of your resignation letter subject must be one or two sentences, mentioning that you are resigning from your role along with the date of your last official day.
Mention the reason you're leaving (optional)
The second paragraph must cover any information, which helps your HR or manager for your leave, including the why for your resigning. Your HR might value knowing why you're leaving, and presenting a motive can help you sustain your professional connection with them. Typical reasons might include moving because of family requirements, going back to school, or pursuing a passion.
Show your gratitude
You can also provide help with hiring your replacement or training the individual taking over the position, even though it's not necessary. Consider alerting your boss that you'll inform them of any pending tasks before your last day to help with the transition.
Conclusion
There you have it. Now you understand how to create a resignation letter. Take note that your message will be written easily if you follow the rules and tips mentioned in this article. We hope we have helped you to resign from your current work without any fuss smoothly.
Are you now planning to apply for a new job? If that's the case, feel free to click the Create Resume below so we can help you draft the most professional and well-written resume for your next job.
You might also be interested in the following articles: