Freshers seeking internships and jobs often face the uphill task of writing an acceptable resume that gets less than 10 seconds in the hands of a recruiter before they decide it's fate!
"At the end of the day, companies bet on people, not strategies!"
In this article, we try to jot down the methodology of writing a good resume that begs to be seen and becomes your ticket to the next round of the selection process. College students already aiming for their first job will find this article equally useful.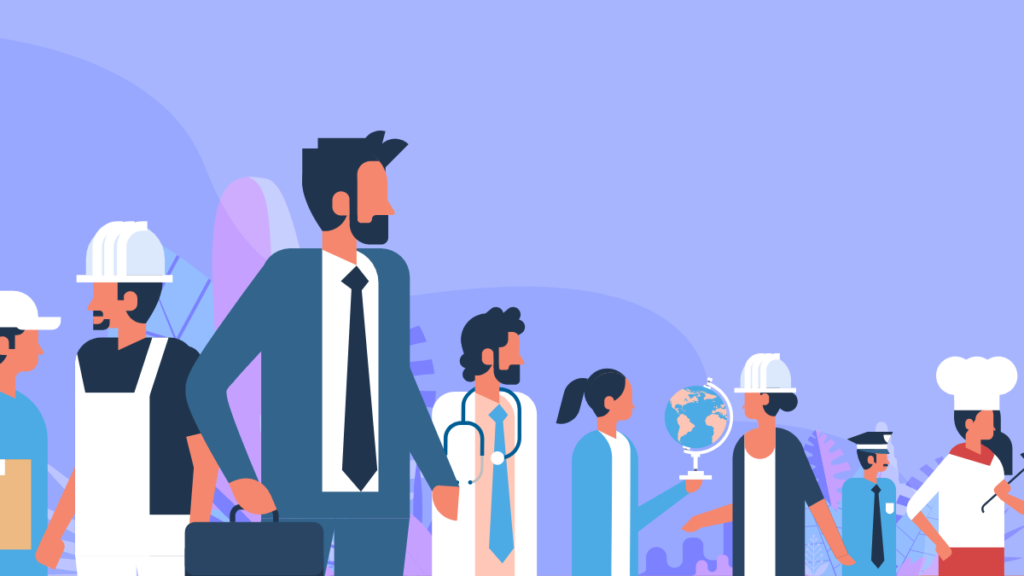 This article will guide you to write a resume for a job having no experience at hand. Let us try to break down the steps that go into making a resume for the first time:
1. Resume Header
Header must contain basic information such as Name, Current Location, E-mail, Phone Number etc.
A professional and simple e-mail ID such as firstname.lastname@gmail.com leaves a good impression.
The idea here is to supply the recruiter with up-to date and crisp information with no unnecessary details.
2. Professional Summary
Separate yourself from the crowd by avoiding general statements in this section. For example: Want to achieve success in life (OR) I am punctual and hardworking, must not feature in your resume summary.
Instead, blend your goals with those general statements to write in the definitive language. For example, I want to become the world's best data scientist and help predict the costing and stock management of supermarkets.
3. Key Skills
This section is the building block of your resume and must be written in bullet points to seek the attention of the recruiter. An ideal to mention Key Skills in your resume is to show your proficiency level along with the skill name.
The skills that are demanded by a recruiter in the job description must be kept on the top.
Other skills such as Word and PowerPoint may also be added as it gives brownie points to the fresh graduates.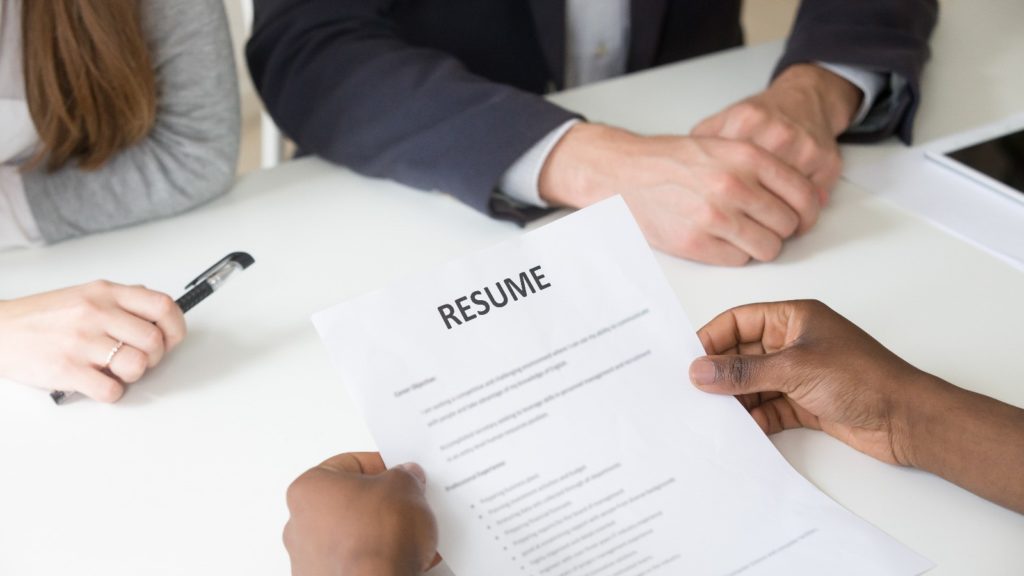 4. Professional Experience
Freshers often leave this column blank as they have no job experience.
However, this part of your resume has to be utilised to demonstrate your lab work, recent projects or internships, if any.
Describe each task mentioning all details you can recollect to the best of your ability.
5. Education Qualifications
This section helps in making the cut if you have the basic minimum qualifications required in the application.
Qualification is nothing but a form of experience. So make sure your qualifications align with the requirements of the job.
6. Languages Spoken
Companies, especially MNCs often filter candidates based on their ability to speak a particular language.
In other words, companies love to hire Polyglots!
English, being a universal language, must be included in your resume if you can read, write and speak English above an acceptable threshold.
Other than that, all languages that you are fluent in, must be mentioned.
Do not leave out your mother tongue, no matter how small the linguistic group!
7. Life's Philosophy
Sprinkle this section with motivational quotes and positive words that add to your image in the minds of the recruiters.
However, do not digress and stick to work-related philosophies like "I want to make things easier than harder".
8. Achievements
College projects, sports events, published papers, cultural fests, all of these add to your chances of making a good first impression as a fresher.
9. Certificates or Courses
Certificates help paint the picture of a physically fit and intelligent all-rounder candidate in the minds of the recruiters.
Certificates must be mentioned, and if possible, attached as part of the resume before submission.
10. References
References are nothing but the list of people who endorse and vouch for your talent and skills. These act as testimonials and add weight to your resume.
You may leave this section blank if you do not have significant and relevant references.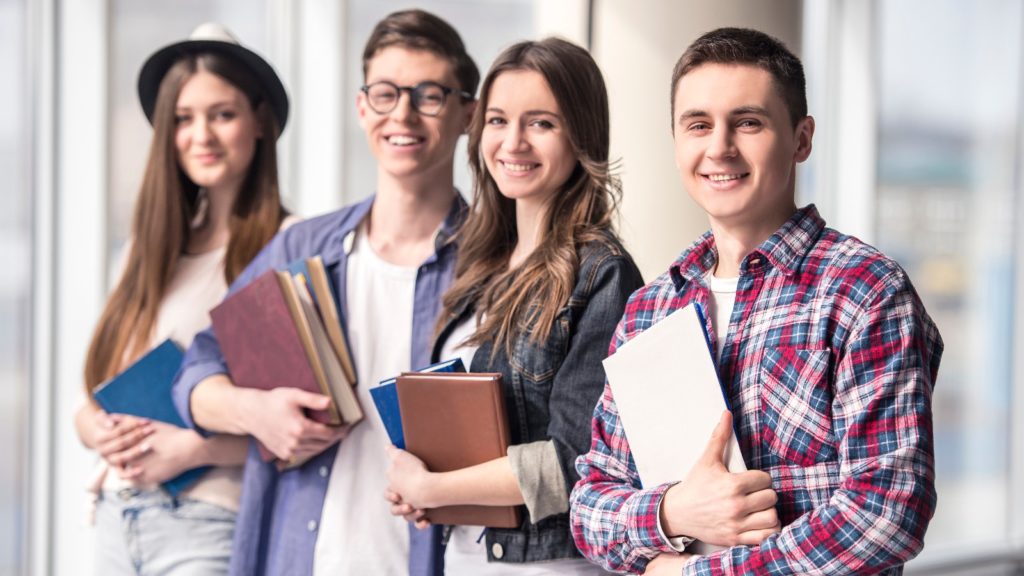 Steps to help you customize a resume for each job application.
How to understand the job requirement perfectly?
This is where most of the job seekers fail because they feel lazy about doing due diligence. 95% of the job seekers want to get hired desperately, but they don't put in the necessary hard word that is required to create an outstanding resume for a particular job opening.
Keep it simple: start with reading the job requirements carefully before modifying your resume. The employers look for candidates who have relevant work experience and skills, and that's what your resume must reflect.
How to write a great Professional Summary?
Professional Summary is the first thing that the employers read in your resume, and that's where an impression is created.
Articulate your achievements and skills in less than 500 words, and do it in a way that weaves a unique story of accomplishments and expertise. Sound confident but don't overdo it!
How many Skills should be included in a resume?
Almost all the job seekers stuff their resume with too many Skills and a lot of those skills seem irrelevant from the employer's perspective.
To create a job-winning resume, include only those skills that are required by the employer and articulate your achievements and experience around those skills only.
How many bullet points should be there in Work Experience?
Just like Skills, employers will look for relevant experience in your resume. Do not stuff your resume with the work that you did in past organizations and that work is completely irrelevant to the job you are applying for.
Employers spend less than 10 seconds on your resume before rejecting or shortlisting it. To make the most of those 10 seconds, you need to talk about highly relevant work experience that would make you a perfect candidate for the job.
Conclusion
Proofread your resume from top to bottom and check for spelling and grammatical errors. Factual errors, if any, must be corrected. Lying on a resume is the last thing you want to do.
You may also wish to circulate your resume with friends and family and get their feedback.
"To win the marketplace, you must first win the workplace"
A well-written resume is your chance of getting an interview call. Majority of the resumes received by recruiters are rejected for silly and avoidable reasons such as spelling mistakes, inconsistencies and irrelevant skills.
You can use pre-filled resumes here and save a lot of time for yourself.

If you still feel the need to seek professional help, we at CraftmyCV.com are the best in the business when it comes to creating job-sure resumes. You too can join our long list of candidates who have found their dream jobs by using our HR-approved resumes and content suggestions.
Our service is completely free of cost. Additional features can be accessed at any time at less than the price of a cup of coffee!
Check out these tips if you want to write a resume for college applications.