To get your dream job, you need to work hard, learn new things and excel in it to earn the desired achievements. The first step towards getting your dream job is to have a good resume, but presenting it impressively is even more critical.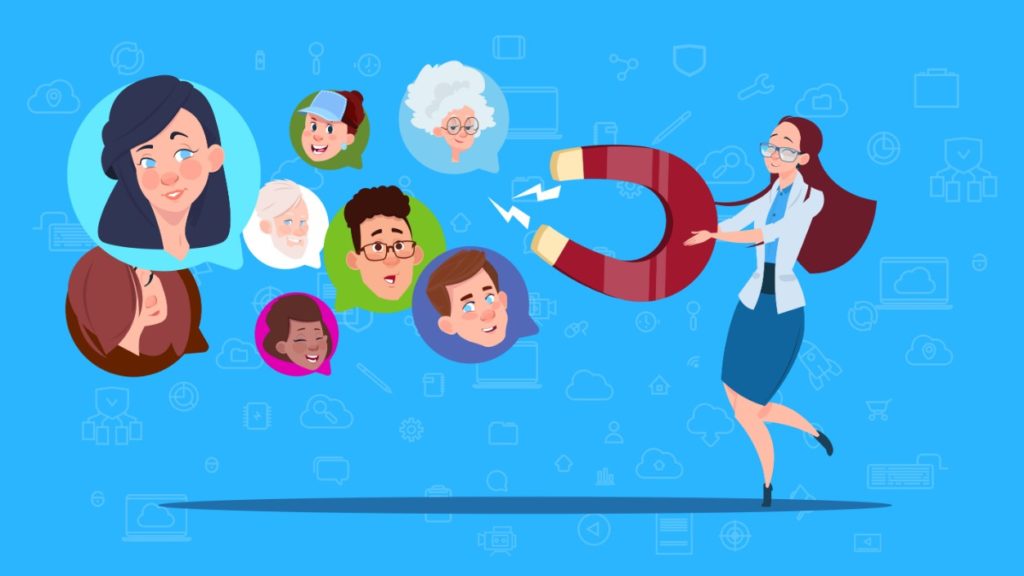 Along with other requirements, the first step towards getting your dream job is to have a good resume. So, presenting your resume impressively becomes more essential.
What is a Resume and Why is it important?
A resume is a short written summary of a job applicant's past employment(s), education, and other relevant information. It helps in establishing the first impression in the minds of your potential employer.
A well presented and eye-catching resume plays a vital role in forming your first impression. Hence, learning appropriate resume making skills is essential for all job seekers.
Without a good first impression, your employer might not consider you as a suitable fit for the existing role. If you have a look at the great resume examples, you will discover that they look awe-inspiring. At first glance, these great resume examples give a very positive and superior impression to whosoever sees it.)
How can CraftmyCV help you in getting your dream job?
CraftmyCV is a new age online resume building tool which can help you in effective and compelling resume making. With the help of our modern technologies and smart AI features, we can significantly help you in the resume-building process.
We will help you to create a resume which will increase your chances of getting shortlisted and hired.
You will get to see some great resume examples on our website. We have ready to use eye-catching templates which will help you create a great impression on the hiring managers.
Our resumes are ATS friendly and have higher chances of getting shortlisted on the ATS of the hiring companies.
Our resume building tool has multiple templates. They are specially designed to cater towards forming a better overview of your skills and experience. These templates are designed by keeping into consideration how your achievements can best be displayed.
Once you select the template, you will be required to enter the role and industry and a few basic details about yourself. With this information, we will provide you with suggestions for the content that can be edited as per your liking.
The skillset section allows you to represent your core skills rather than secondary skills. Our resume building tool is compatible with mobile phones. Hence, it becomes very easy to edit your resume anywhere, anytime.
You can also get a preview of your resume before you download it. Once you are done creating your resume, you can save it and download it in multiple formats.
If you are looking to apply for your dream job or wish to kickstart your career in the industry, our resume making tool is here to help you.
Click here if you want to try out our resume building tool.
Know more about resume making here.