Nowadays, you can't turn around without hearing the phrases AI or "automation" concerning human resources. But what do these terms really imply, and how can AI in hiring help you manager recruitment better?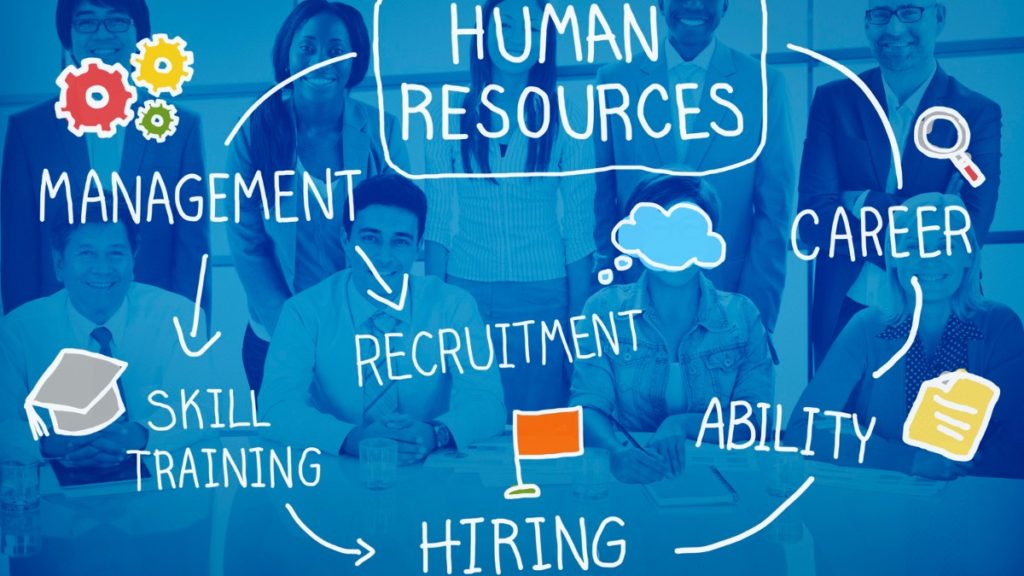 Although AI in hiring process is expected to impact the human resources industry significantly, many individuals have an incorrect or skewed understanding of what AI really is. Artificial Intelligence and automation will not replace humans in the workplace but rather improve the human side of human resources.
Companies using AI-based recruitment analytics and tools are attracting top talents by providing them with an exceptional applicant experience and streamlining the application process. Many studies have found that 82% of job hopefuls believe that the best recruitment process includes human connection and cutting-edge technology.
Decision automation and AI in hiring setup provide you with the tools and time to do so. Currently, recruitment technology is in charge of the whole hiring process. Aiming to make off of money using this trend requires you to know the reasons recruiters should use AI-based hiring platforms to hire software professionals.
Advantages of Artificial Intelligence in Profile Sourcing
Based on the responses of 800 HR professionals surveyed by Korn Ferry, 48% believe that AI-based solutions are beneficial to their job. Another 27% of individuals believe AI in hiring has freed up more time for them, and 61% feel it has changed how they find new employees.
Find Qualified Recruits Effectively
CraftmyCV and related programs employ AI in hiring to gather candidate profile data from several sources and present it cohesively. It is more efficient for the recruiter to review the profiles of just the most qualified applicants. In addition, the system may make the contact details, either by phone or email, visible and include the same in HR's business email when the recruiter is ready to get in touch with the candidate. This allows the recruiter to schedule follow-up emails and texts at their convenience.
Find Passive Job Candidates Easily
With the help of AI, you can find the most effective placement for your adverts and evaluate their
performance beforehand. This data was compiled using state-of-the-art data science techniques and algorithms.
With AI in hiring, it is now possible to utilize AI-based technology to analyze a candidate's tenure at their present company, a career path with their current employer, and the promotions received. Employers may use this information to create a list of qualified candidates who have shown interest in receiving job-related communications.
Improved Recruiting Experience
Using AI in hiring helps recruiters save time to concentrate on the human aspects of their jobs, including communicating with and assisting prospective recruits. Recruiters can do a better job for themselves and the people they interact with when given more time to talk.
There has been a rise in candidate rediscovery among hiring managers. It is a way to use AI methods to reconnect with former candidates by scoring and shortlisting qualified people. Therefore, among those who have applied for previous opportunities or attended initial interviews, the recruiter may simply identify the eligible candidate for the next phase in the hiring process.
The Downsides of Using AI in the Hiring Process
Although AI in hiring and automation is the latest trend in the hiring process, it comes with some drawbacks that you should know. Some of them are the following:
Recognizes the Biases in the Society
AI can abolish job biases based on education level, gender, and race. But for AI in hiring to perform as well as humans at resume screening, a large amount of data is necessary. It also learns by seeing how common tasks are carried out. It may develop biases in response to such persistent problems if it is not routinely updated.
Read more about how to remove bias in recruiting using Ai.
Failing to Access Cultural Fit
Machines cannot predict how well someone will adjust to a new culture just yet. It is also vital to carefully study references to learn more about a candidate's temperament under pressure. It is important to keep individuals in mind while making hiring choices. Verify that the AI is not discriminating against employees for reasons unrelated to their employment.
Applicants Who Applied To The Online System Will Only Be Considered
Human resource managers must be mindful of artificial intelligence technologies that automatically choose the best candidate from a pool. It is common to start from square one when looking for new staff. An essential part of any hiring procedure is figuring out the role's end purpose. It is essential to establish intent clarity right away.
Strategies for Humanizing Your Organization's Hiring Process Using AI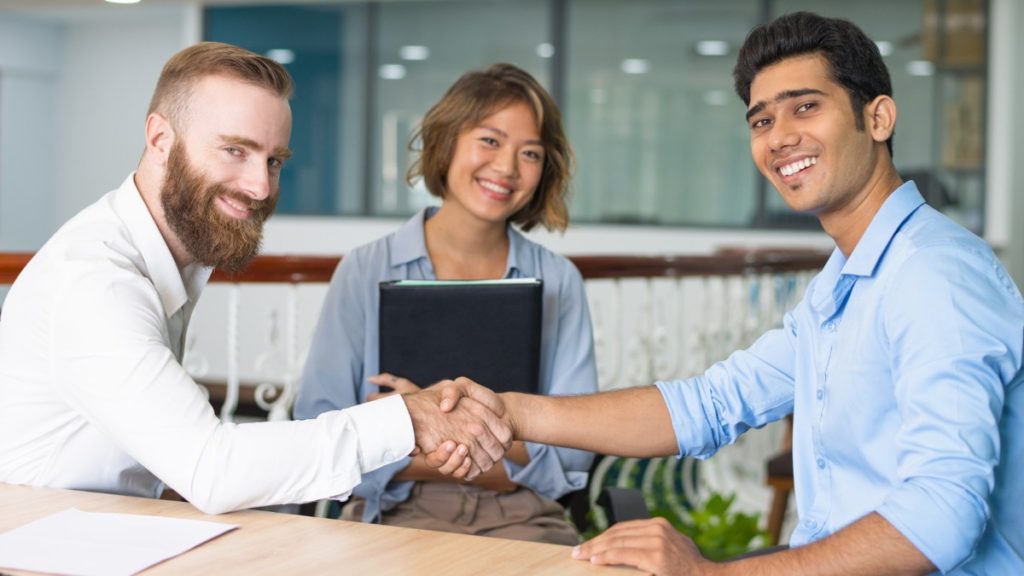 Hiring managers naturally want to fill their jobs with the best possible candidates, but it is crucial to remember that real people will fill those roles. Here are some of the suggestions you can make as to how you can make a good impression on candidates while integrating AI into your company's recruitment processes.
Remember that AI Can Display Biases Similar To Those of Humans
A computer could care less, at least in theory. However, biases have been found in artificial intelligence, and this is because humans are responsible for coding. When looking at an AI in hiring platform, it is crucial to ask about the steps taken to eliminate the possibility of human bias. People may be treated unfairly because of their age, financial status, race, or gender.
Create Rules Governing the Use of AI in the Hiring Process
If you pay attention to the conversation on AI in the media and academia, you will notice that many of the themes explored centre on questions of accountability, transparency, and fairness. Any company planning to employ AI in recruiting should have comprehensive and moral regulations to govern the practice. It is essential to think about when and how humans will check in with AI to revise their findings.
Remember that AI Cannot Replace HR Professionals Any Time Soon
Although Artificial Intelligence might significantly enhance the effectiveness of the human resources department and the business, it should not be employed in place of HR professionals. Moral and ethical concerns are best understood from the perspective of an individual. Humans are also aware that we are social beings who place a premium relationship on in and out of the workplace, something that AI may never fully comprehend but which may need to be included in hiring decisions to ensure that new workers are great cultural fits.
Final thoughts on how AI in hiring can save time and money
Applicants need to know why it is worth their time to go through the company's training videos, quizzes, and tests before they apply for a position offered there. Employee training is costly, so if your HR department has extra time to spend on it, that is a significant selling advantage.
Candidates may be interested in working with you if they see that they will have access to cutting-edge technology like AI and be part of a forward-thinking, creative team. Workers can spend more time on higher-order activities like strategy development and creative problem solving if they have access to AI in hiring to assist them.
Modern recruiting tools make it possible to locate candidates who possess all the necessary qualifications. Artificial Intelligence and automation in the recruitment process have the capacity to scour many social networking and job sites for compatible candidates and initiate contact with them. This means that human resources may stop stressing about time and money while selecting new employees.
CraftmyCV's recruitment module is driven by complex algorithm at backend but as a recruiter you simply see the magic in just a few clicks. Visit https://craftmycv.com/recruiter and start posting jobs now.