Applicant Tracking Systems or ATS are not talked about among the job seekers and this is surprising considering the role these resume parsing tools play in shortlisting the candidates in large corporations.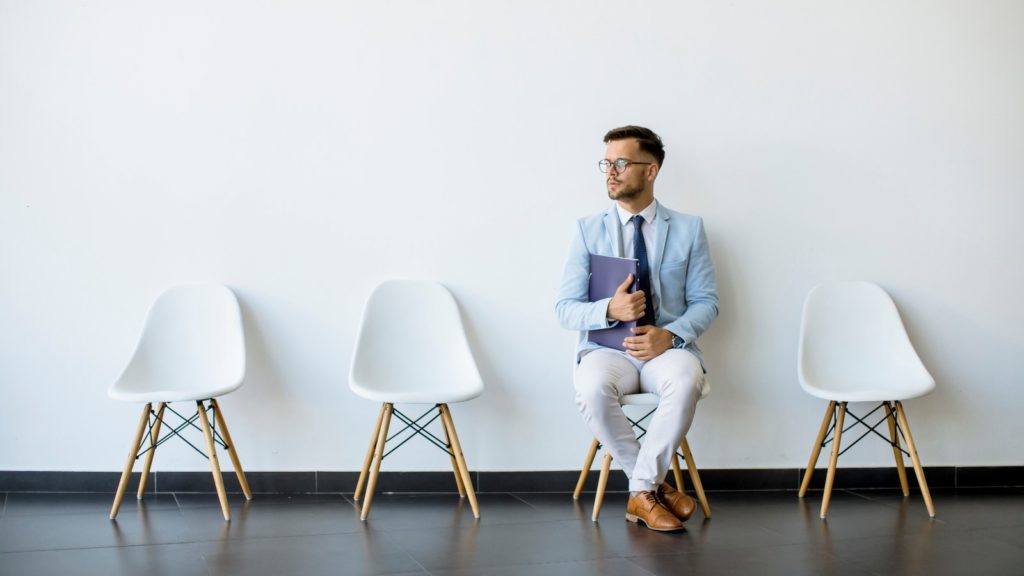 What is an Applicant Tracking System or ATS?
Large organizations receive hundreds of resumes every month while the HR department cannot possibly go through all the candidates manually.
Hence, they make use of a software that does the initial screening of the resumes and approves only a handful of candidates who match the criteria defined by the HR managers.
The software that does the initial screening of resumes is commonly termed as Applicant Tracking System or ATS.
How does ATS work?
Resumes have to be formatted and structured in a specific way for ATS to parse them successfully. Otherwise, ATS will reject those resumes that do not comply with the rules.
At CraftmyCV, we have painstakingly created a resume builder that would automatically create your ATS Ready resume in Word format along with the A4 sized PDF and Mobile PDF formats.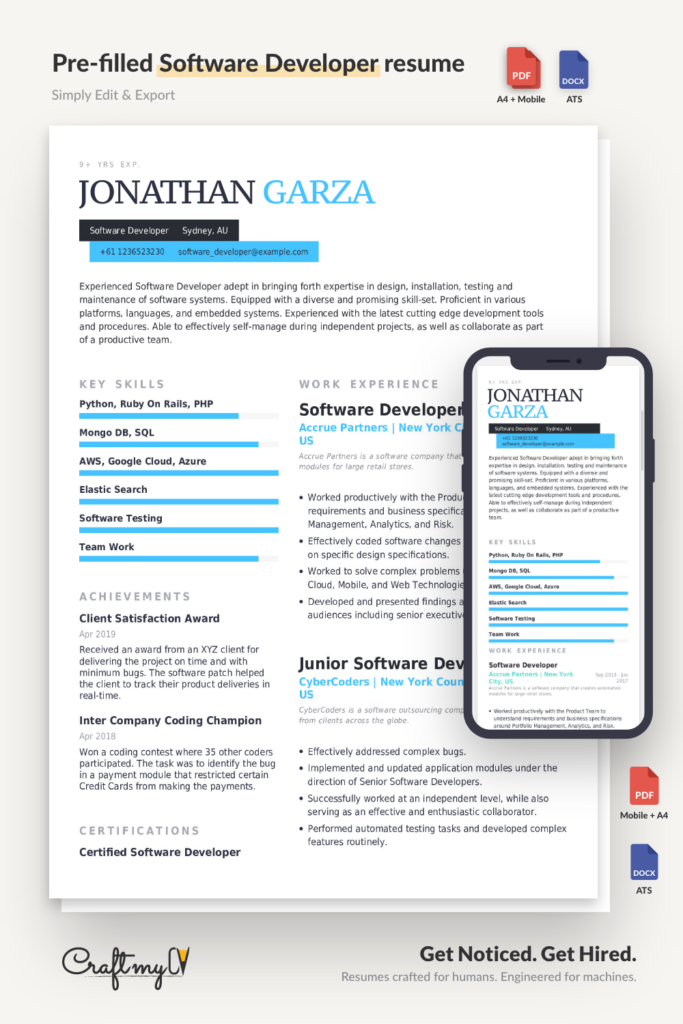 ATS doesn't just read your resume's format, structure or font; it also understands how well your resume matches the job description posted by the employer.
Therefore, include the right kind of keywords, skills and career achievements that the employer is looking for and has clearly stated in the job description.
Should you customize your resume for each job application?
As a job seeker, you must work hard to customize your resume for every job you apply for, and it cannot be a "one size fits all" kind of approach where you create a resume and use it for all the job applications.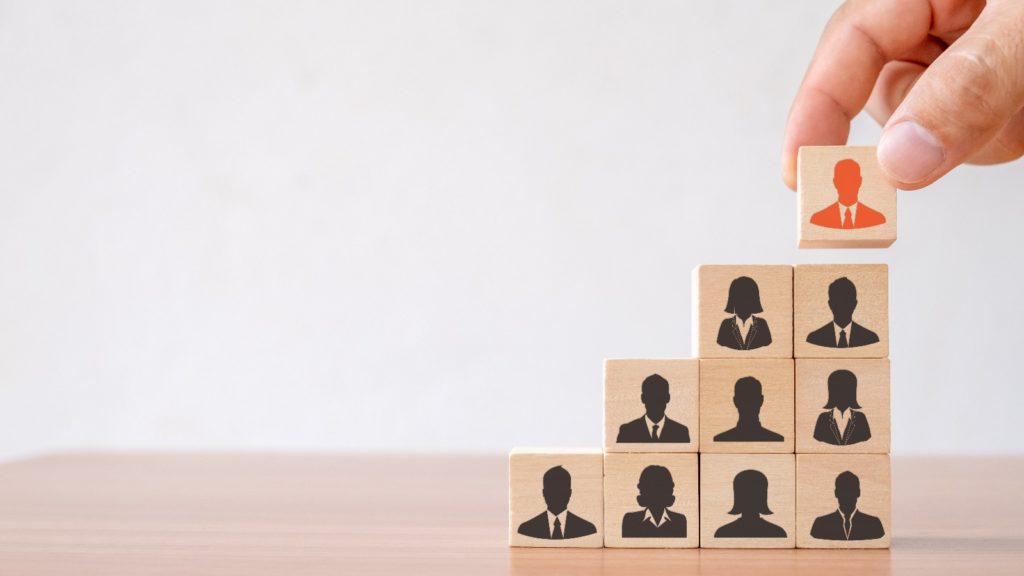 On average, employers receive more than 250 resumes for every job opening they post online, and they do not go through all the resumes manually.
So, to compete with the other candidates you must customize your resume after carefully understanding the job details post by the employer. Once you do this, your chances of getting past the ATS will increase substantially.
How you should match your resume with the job description?
Now that your resume has cleared the ATS hurdle, a real person from the HR department will manually review your candidature.
If you have carefully aligned your skills and past work experience with the job description, your chances of getting an interview call are much higher than someone who didn't do the due diligence.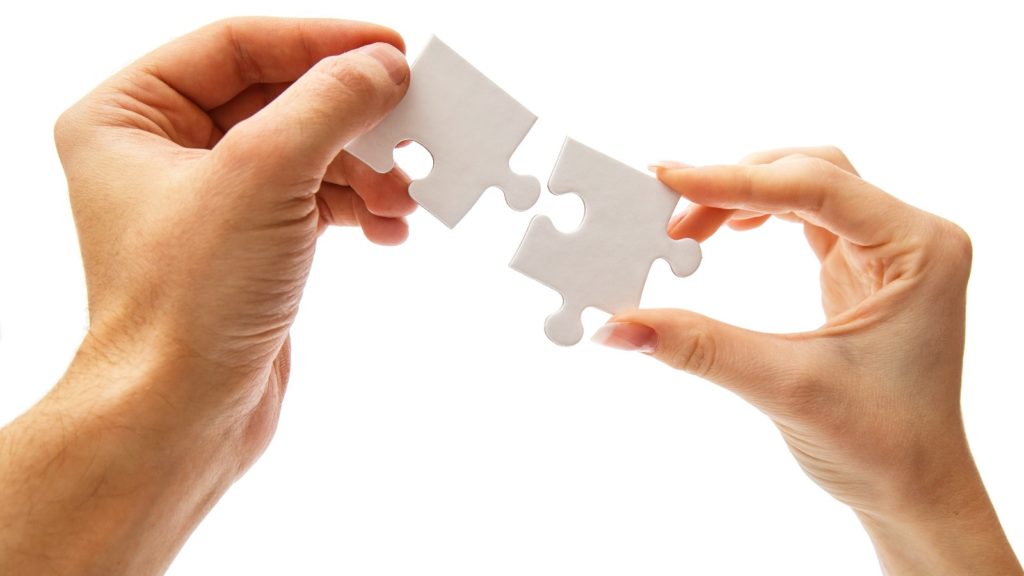 If you have not created a resume with us already, you would be excited to know that we have covered you from all the angles.
To help you write your resume, our extensive database of professionally written content includes hundreds of job profiles with an easy one-click mechanism to add the content to your resume.
How CraftmyCV can help you create an ATS ready resume?
Our customers spend less than 15 minutes creating job-winning resumes that are custom designed for humans and ATS to give you the extra edge in your quest to find that dream job.
If you have been doubting yourself after applying for several jobs and not hearing back from any of the potential employers, it's probably your resume and not you that is at fault.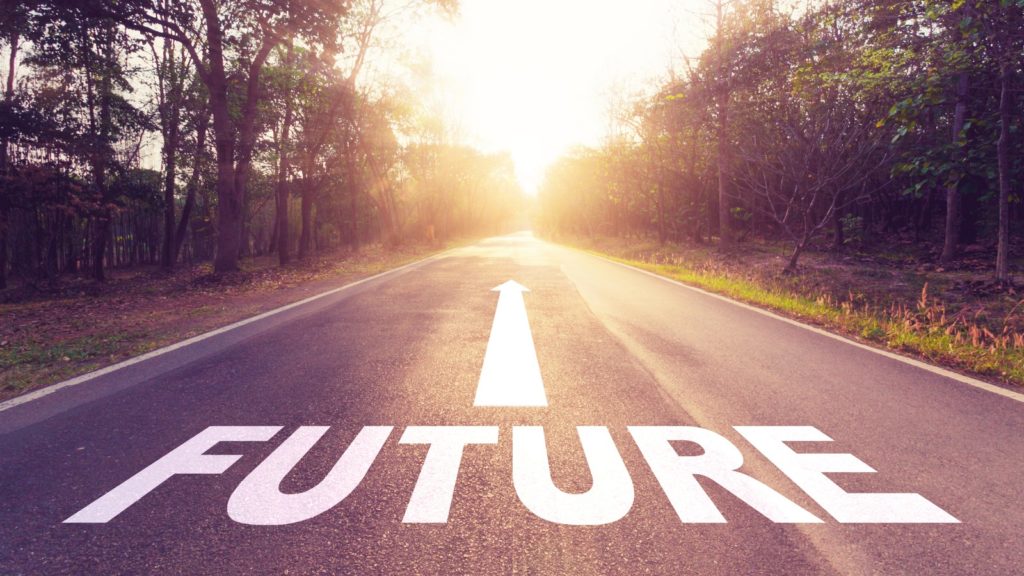 A resume is the most important document that will define how well your career will progress and what all you will achieve in the future.
More than your academic qualifications, it's your resume that will anchor your career to the next level. Click here and start building your resume with the world's most user-friendly resume builder that cares for you.
Follow these simple steps to ensure that your resume successfully passes through Applicant Tracking Systems:
How to make an ATS ready resume?
CraftmyCV automatically creates a Word document that is designed and structured for ATS. We have taken care of all the technicalities so you can focus on writing your resume in the best possible manner with the help of more than 25000 content examples.
How to customize your resume for the job application?
This is the most important step for job seekers and requires the maximum effort from their end. We recommend you to use CraftmyCV to make a resume so you don't need to worry about formatting or structuring your resume. Your entire focus should be on matching your skills and work experience with the requirements posted by the employer in job description.
How to successfully submit your resume on a company's website?
As soon as you submit your resume online on any website, ATS kicks in immediately to parse your resume data. If your resume is not structured in ATS friendly format, it will get trashed and you will never hear back from the employer. So, consider using CraftmyCV to create your resume to get the extra edge that other candidates are missing in their resumes. If you would try to make your resume ATS ready by yourself, you might miss certain important parameters that will cost you an interview call. Don't take that chance!
How to make sure that your resume gets shortlisted and reaches the HR department?
a) Your resume must be created as per ATS parameters.
b) Content in your resume should highlight the skills and experience that the employer is looking for.
c) Customize your resume for each job application.
d) Use CraftmyCV for making your resume to ensure ATS readiness.
Do you still have doubts about ATS? Visit this link to know more.