One of the crucial documents for applying work is a resume. To get hired, aside from answering the employer's questions politely and correctly, you also need to present a great resume.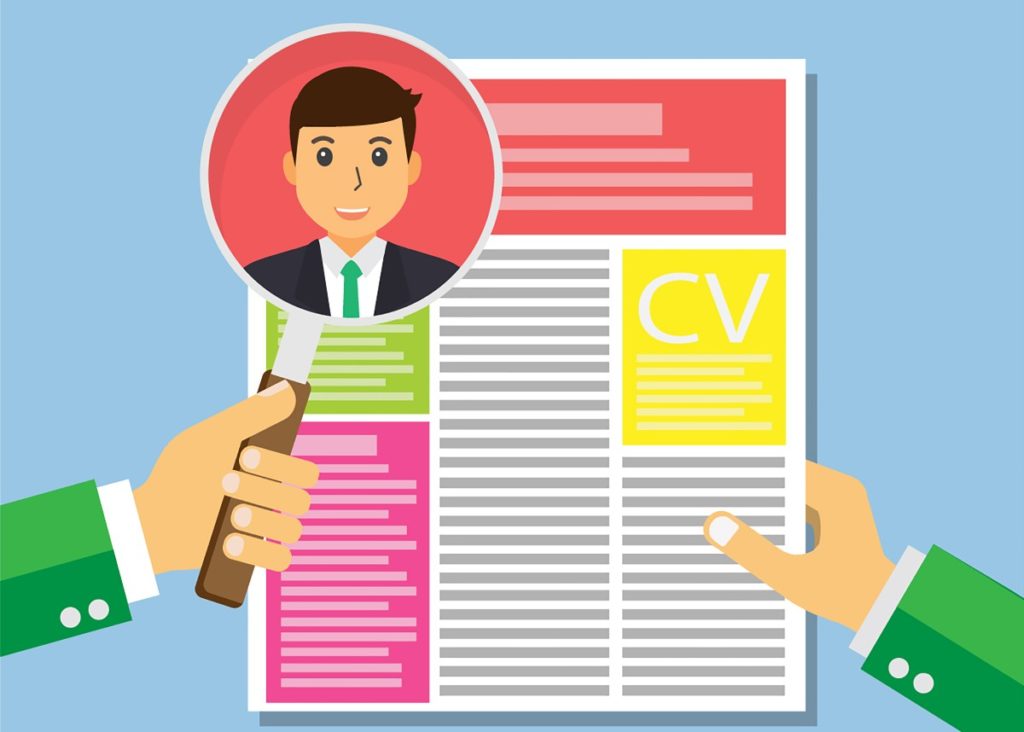 To create a good resume, the first thing you need to do is to look for the best resume templates.
Formatting your resume can be done in different ways. When picking the right template, you need to know the resume type you want to write. It could either be the combination, functional, or chronological.
The free resume templates that we'll give to you will benefit various individuals with different objectives and backgrounds.
To make the best formatting decisions in terms of picking the right font style or margin size, you should consider your goal which will allow your hiring manager to assess your resume quickly. Decide whether or not you are the perfect fit for the work.
In this article, we are going to provide you with the different free resume templates that suit your career objectives.
Resume Formats or CV Formats are one and the same nowadays. In the past, Resume meant a concise one-page version whereas CV used to be a more detailed document.
While you are already working on your preferred format for your resume, it would be great to create your formatting decisions prior to your writing.
This enables you to make the exact resume that follows the correct formatting and guidelines.
For instance, one-inch margins give you the structure to follow. From there, adjusting font style and size can be done with ease.
Read on to know the three of the best and free resume templates that you can choose from.
1. Chronological Format
When we say chronological resume, it requires you to list your previous working experiences. The twist is you need to do this in reverse-chronological order.
This resume template is the most traditional. For the past years, many employees have used this format to create a good looking resume.
The following are the crucial details that you need to include to your resume when following a chronological format
Contact Details
Professional Summary
Work Experience
Key Skills
Educational Qualifications
Additional information, such as special interests and volunteer work, but this is optional.
Who should use a chronological resume template?
Well, this template is the best choice for those individuals with an advancing and consistent career path.
For instance, you might consider this format if you work in the same industry for many years, and your position is higher than your previous work.
It is also good to use by individuals who want to apply for a position in the same field.
On the other hand, if your employment history has multiple gaps, or you want to change your work path, a combination of a functional resume is a good choice.
2. Functional Resume Format
When we say a functional resume, it talks about the person's relevant skills. Aside from including your skills, a functional resume also includes your work history.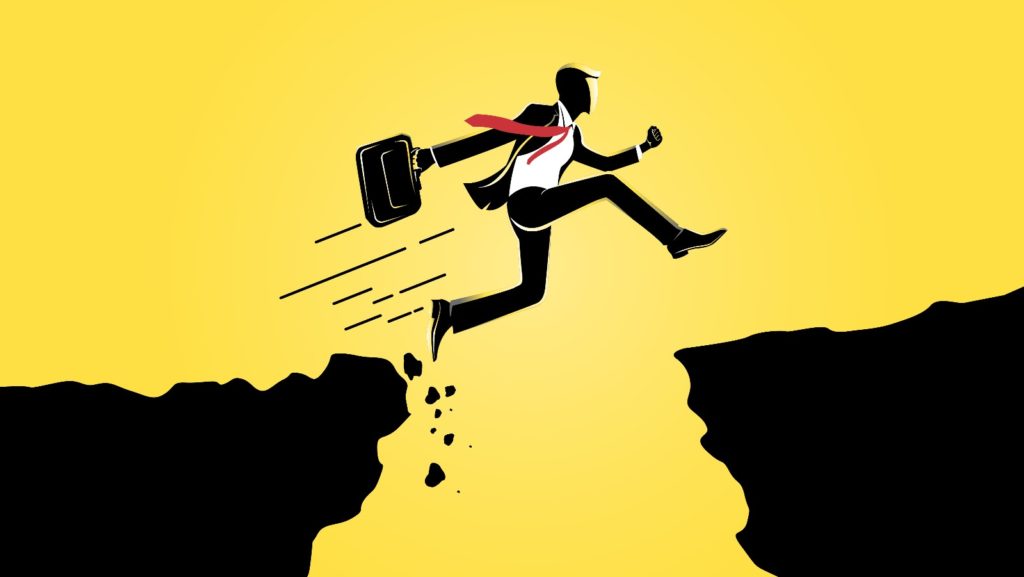 Compared with the chronological resume format that shows your detailed work experience as well as your achievement summaries, this one highlights the skill set an applicant has.
The following are the things you need to input to create a resume following the functional format:
Contact Details
Professional Summary
Work Experience
Key Skills
Educational Qualifications
Additional details, including special interests and volunteer work
Certifications in addition to the academic qualifications
As mentioned, if your employment history has multiple gaps, it would be best to consider a functional resume.
Aside from that, this is also good for individuals who want to shift their career path with little to no experience.
A functional resume is also good if you want to re-enter your past working field after a long break. For some, this free resume template is limited. You might opt for a combination resume if you have work experience with little to no employment history gaps.
3. Combination Resume Format
As its name suggests, a combination resume features the two templates above; the functional resume and the chronological resume.
This format enables you to highlights both your relevant skills and work experience.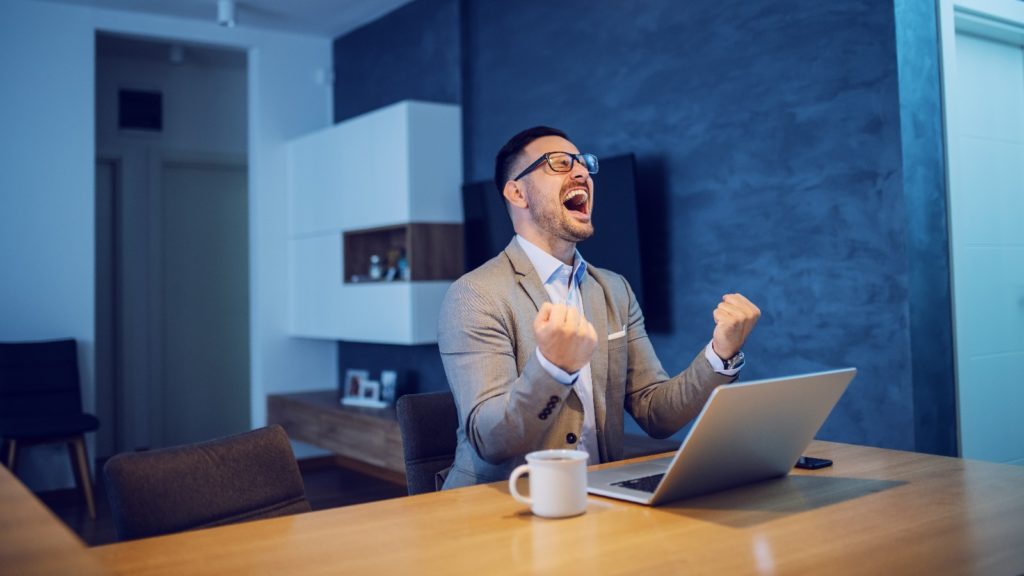 Considering that your employment history and the list of your relevant skills will take up most of the resume space, a combination resume enables you to disregard the optional sections, which include your special interests and volunteer work.
Pay attention to every word that you write in your Resume. Take your time, think hard, but never lie.
If you opt to this resume format, you need to list down the required information below.
Contact details
Professional summary
Professional work experience
List of Key Skills
Educational Qualifications
When it comes to flexibility, this one is a good resume format. As mentioned, this template enables you to list down your work experience or/and skills varying on the important roles you need to consider.
For instance, if you think the skills you have suited the industry you want to work in, then you can list it before your work history.
It is also important to do your research about the different job postings to know the right type of resume format you need to use to get hired.
Conclusion – resume format that you should choose.
After writing your resume following a preferred format, consider asking your colleagues or friends to give you their feedback. This will help you a lot to improve your resume.
Aside from checking your spelling and grammar, they should also take a look at the format you used. You may also ask their feedbacks about its consistency and readability.
Through this, you can create a resume that feels and looks professionally-made.
Consider using easy-to-read font size and style. If possible, use bullet points to help your hiring manager find the needed information to hire you. Choose the right free resume template to impress your employer and get hired!
Click here to read more about types of resumes.