Writing a resume is a real challenge, especially when you don't know what skill set the recruiter is looking for. You need to make sure each word you are compiling will generate results.
Today's job markets are highly competitive. Hence, it's important to make your qualifications stand out from other applicants. And the list of your key skills serves as one of your core elements to land a job.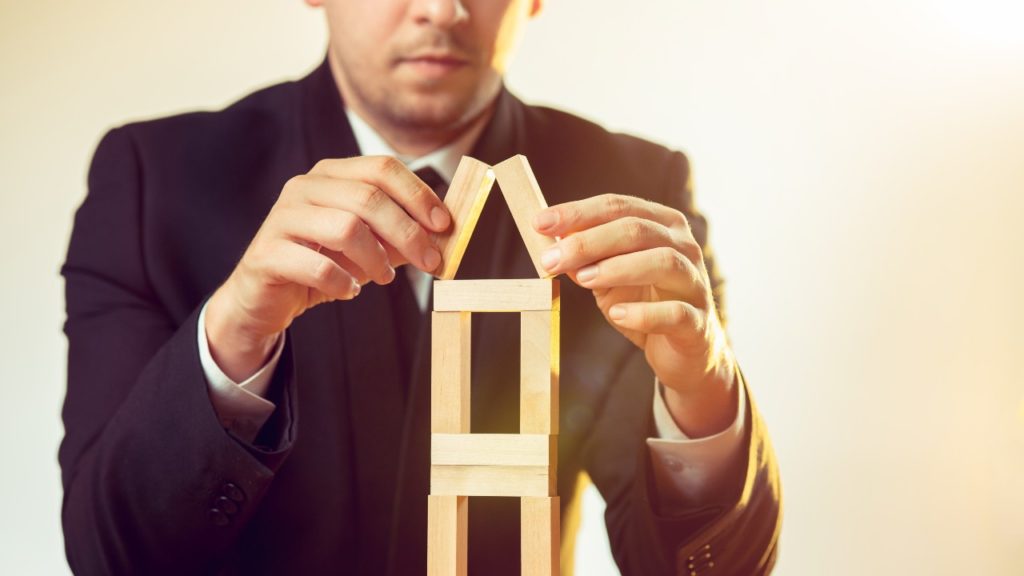 Though, how do you know which skills in resume will hiring managers want to see?
What is Skill Set in Resume?
A skill set refers to the combined experience, competence, knowledge, and aptitudes of an applicant to carry out a task. Computer skills, accounting, human relations, and leadership are among the specific skill set areas. Several types include:
1. Soft Skills
Interpersonal or people-related skills. Examples: critical thinking, good communication, analytical, creativity, teamwork, detail-oriented, and empathy.
2. Hard Skills
Teachable and assessable. Examples: data analysis, computer programming, graphic design, bookkeeping, copywriting, accounting, and mathematics.
3. Job Specific Skills
Connected to a certain job position. Examples: hairstylist's haircutting and colouring practices.
4. Technical Skills
Include hard skills that are tech-related. Examples: auditing, technical writing, project management, information technology, and data management and analytics.
5. Transferable Skills
Used in various fields and may identify as soft or hard. Examples: problem-solving, multitasking, verbal & written communication, time management, and typing.
Generally, the soft and hard skills are the major skillset you need to put in your professional resume. Especially for job seekers with hard skills, you have higher chances of hiring quicker. Why?
Employers assume you can perform the work with little or no training at all.
As per the analysis conducted by LinkedIn in 2019, the majority of managers look for applicants who possess both soft and hard skills. While to the report of Future of Jobs, soft skills are highly in demand (e.g., critical thinking and originality), especially today where our technology continues to evolve.
The Types of Skills that Employers Look For
Teamwork and leadership are generally the two types of skills that employers want to see on the applicant's CV. You can integrate other skills, though you shouldn't overlook the dominance of these two in helping you earn a job. Both are varied in application.
Have managerial experience? Perhaps you were a member of any society which enabled you to use your leadership or teamwork skills. If you are a fresh graduate, you can list them down.
The following are the other top skills to use on your resume:
Communication
Communicating efficiently and clearly in various mediums. Whether thru email, phone, or verbally. It also includes following directions, giving feedback, and listening abilities.
Professionalism
Acting honestly and dutifully in all of your work and personal activities. It is viewed as a sign of self-assurance and maturity.
Adaptability
Having the openness to achieve new concepts or ideas; pivoting between different workloads; completing multiple projects or tasks; working with a team or autonomously.
Dependability
Arriving to work on the allotted schedule every day and being accountable for all of your actions.
Problem-solving
Being able to think out of the box and supplying possible solutions given that not all projects are in smooth operations. Skills like research, active listening, and creativity are what an applicant needs to highlight.
Loyalty
Having a solid devotion to the team or company. Employers want their workers to carry out projects professionally to meet their desired interests.
Positive Attitude
Possessing a luminous disposition and positive, cheerful attitude. Jobseekers who demonstrate passion and drive in all of their actions and words typically get promoted. Employers are highly enticed in this attitude. It gives them an assurance that each work they will be assigned will be properly handled with ease.
Organization
Having a neatly arranged set of projects and tasks for yourself as well as to your co-employees and the management, it all starts with how you structure your resume.
How to Choose the Right Skills for Your Resume?
Okay, we get it. You have a multitude of skills acquired from your work, school, and your own learning. Tempting as it may seem to include all of them, but you should NOT do so.
In writing a resume, diversity only puts confusion to hiring managers. It's like reading long content. You tend to get fed up easily. Plus, some skills may not appropriate for a job.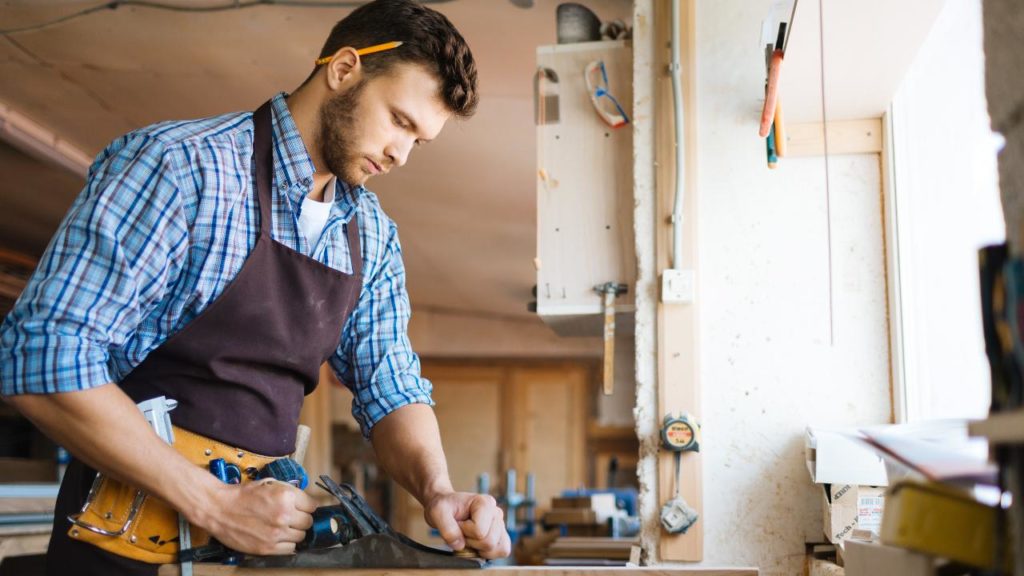 Here's how you should do it right:
1. Note down all the skills you have
Prepare a master list of every skill you have obtained throughout your life. It can be soft, hard, technical, etc. What are the things you've done extremely well and gained knowledge of during school years?
It could be activities like the arts or sports—otherwise, any achievements or awards. Consider your specific attributes or talents.
If you still have a bit doubt, ask your fellow students or former co-employees, someone or a group of people who closely work with you. To really ensure you are putting the key skills on your resume, you can opt to talk to professionals within the field.
Learn the types of skills they deem most important and can deliver value to their brand. Then, arrange it on your own.
2. Choose only applicable skill sets
We have given you a heads up about the diversity of skills. Your best option is to customize your resume for each job application and mention only relevant skills. Read the job description thoroughly. It features all the skillsets, experiences, and qualifications the employers want for applicants. Point out each skill you find, which you think fits your bill perfectly.
3. Skills should fit the position
Have more relevant skills not included in the job description? You can go to the website (if given access) to find out the possible skills you will need. Browse through social media platforms.
For example, on the careers page, a company may state about being a sundry team of doers and thinkers. Therefore, soft skills like teamwork, communication, and creative thinking are necessary.
4. List them in an independent section
The purpose of having a separate section for your skillset is to let the recruiters see them quickly. It is commonly known as "Additional Skills." These are the abilities that cannot be viewed in your Professional Experience or Work History page.
Here, you must be very particular and concise. Assuming you have in-depth knowledge of computer. Do not just say you have proficient computer skills. Instead, indicate you have experience with using Microsoft Word, Microsoft PowerPoint, etc.
How many skills do I need to include on my resume?
Most job seekers are bombarded with the idea that they need to include as many skills as possible. But it is generally recommended to have a minimum of 3 skills and a maximum of 6 skills. That's because employers will primarily focus on your strengths. They wouldn't take the risk of getting lost in the over-crowded list of skills.
Are there skills I should not include?
You may have tons of skills to assert, but not all of them belong on a CV. Remember not to include obsolete skills, overused catchwords (flexible, fast learner, avidly creative), skills that are very common (web searching, email), and skills you do NOT have.
Don't fabricate just to get a job. It will eventually haunt you and put your record in peril. You may also want to avoid featuring those skills you're planning to have.