Determining the ideal resume model could be challenging, especially if you are a fresher. You more than likely lack the noteworthy experience that could leave you at a loss every time you sit down to create your resume.
Think of the kind of experiences you currently have. Consider thoroughly the type of job to which you are applying for.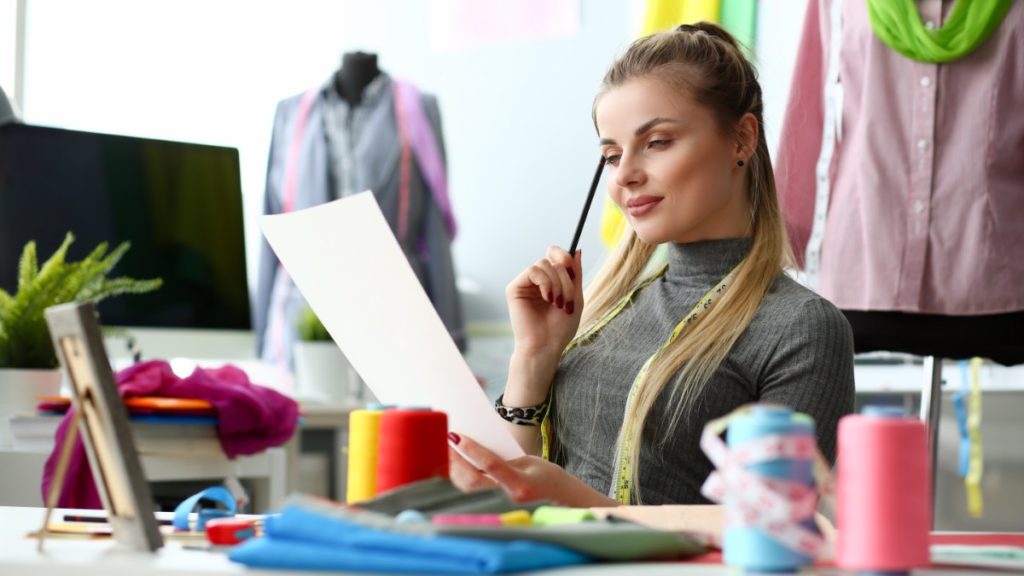 Which is the best resume model for a Fresher?
You will find various types of resume models. Here are some well known ones.
A chronological resume arranges your previous jobs as well as work experiences in a logical model. As a fresher, you may not have enough experience to create a decent chronological resume. Nevertheless, if you are a non-traditional student or have extensive work experience then you can give this resume arrangement a try.
Or else, the ideal resume for you is to use a functional resume format.
In case you didn't know yet, a functional resume focuses on your capabilities and skills. This resume model is practical for job seekers who have taken a break from their professional career. It is also ideal for people who have changed career paths and lack significant work experience.
What are the sections you must add in your resume for fresher?
Here are essential sections you must not forget to include in your resume model.
1. Accomplishments and Skills
Begin by adding your accomplishments and skills you think of that are relevant to the job you are applying for. Keep in mind that you must list your most significant accomplishments first when writing a functional resume.
Consider the instances in which you have gone beyond core responsibilities or seized a leadership role. Do your best to enumerate your achievements when it comes to concrete examples.
2. Add volunteering experience, on-the-job training, and education qualifications
You may have less work experience, therefore you wish to add the experience you gained in non-traditional settings. Integrate your craft skills, DIY knowledge, clubs, community organizations, and any special abilities you might have into the traditional experience and summary statement sections.
Your skills might cover any financial expertise you might have or the ability to speak another language or work with other people. A functional resume is the ideal resume format here, as it could be versatile enough to suit any experience you have.
3. Organize your resume in a set of sections highlighting your key skills
It will help if you create a section for every kind of skill that you possess rather than making a section for every job. Start each of the lines in such areas with an active verb. Give your writing a consistent structure and tone as well.
Verbs such as "ensured" and "oversaw" is a good option as they help to drive the point home. Concentrate on definite concerns that you solved while you were doing every activity. Grab attention to any section where you achieved more than what was anticipated of you.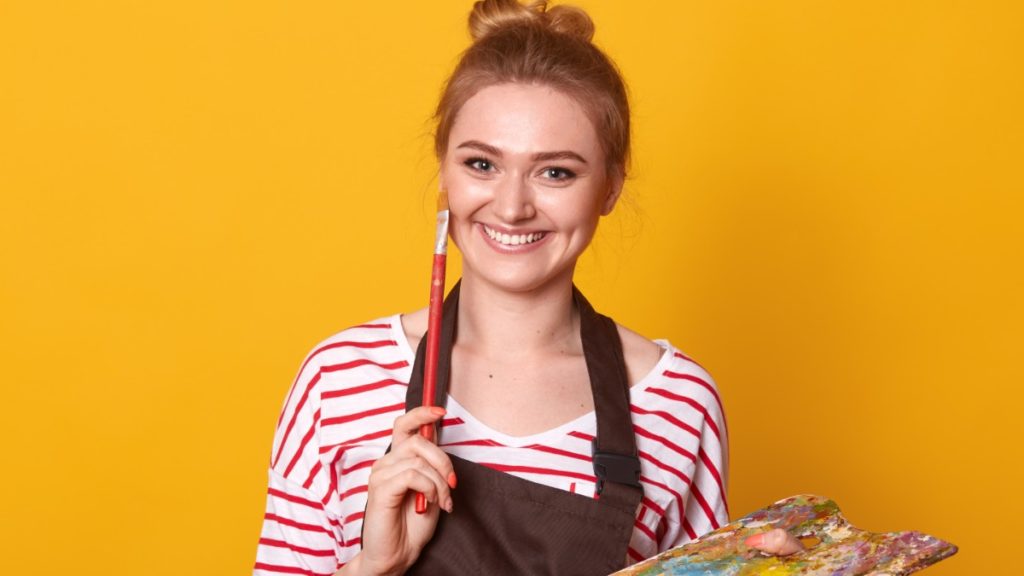 Resume tips for freshers
You can find different resume model writing tips and information that you must add in your resume. Here are a few resume tips for quick reading.
1. Make a one-page resume
You will find an accepted industry standard on the length of a resume page. It must be one page for every ten years of experience. It will help if you only have a one-page resume as you are about to graduate and begin working.
A one-page resume isn't just more organized. The best thing about it is that it helps the hiring managers to determine your core skills and shortlist you. Just visualize getting hundreds of ten-page resumes regularly. Going through that experience is like reading a 1,000-page novel.
2. Create the resume relevant to the role you're applying
Do not undervalue your skills only because you don't have enough work experience. One strategy you can use is by breaking down your job into five parts. Determine how you can mirror in your resume that you've covered all or some portions. Doing so boosts the relevance of your resume to a recruiter.
3. Highlight your experience
Most hiring recruiters wish to see the difference you could make to their company. Unfortunately, most job seekers, especially freshers, do not consider that when they make their resume or while sending job applications.
Try to highlight the things you did and the impact it made from your volunteering to your internship experience. It will help if you utilize specific numbers, if possible. Have you taken relevant coursework or certifications? Make sure to include such significant details.
Proactively showcasing your skills is one of the major contributing factors to a positive evaluation of your resume.
4. Review your resume
You will find a plethora of reasons to conduct a resume review from typos to leaving out your major relevant strengths. All you must do is to create a resume format checklist, making it simple for you to locate any possible errors.
You must avoid the following mistakes in your resume:
Unclear or long sentences
Inappropriate contact details
Broken website links
Inconsistent punctuation
Grammar and spelling mistakes
You'd be shocked to hear the number of freshers ending up adding wrong or unnecessary contact information. That resume checklist not just guarantees your resume is done right, but it also ensures someone can call you if they try to contact you.
5. Share impactful references
You might not be aware of it yet, but references could have a significant influence on your application. They are an essential factor of applicant tracking systems (ATS), which most big companies utilize.
References in resume models could be of two kinds: references of a renowned industry professional and references for somebody within the target company.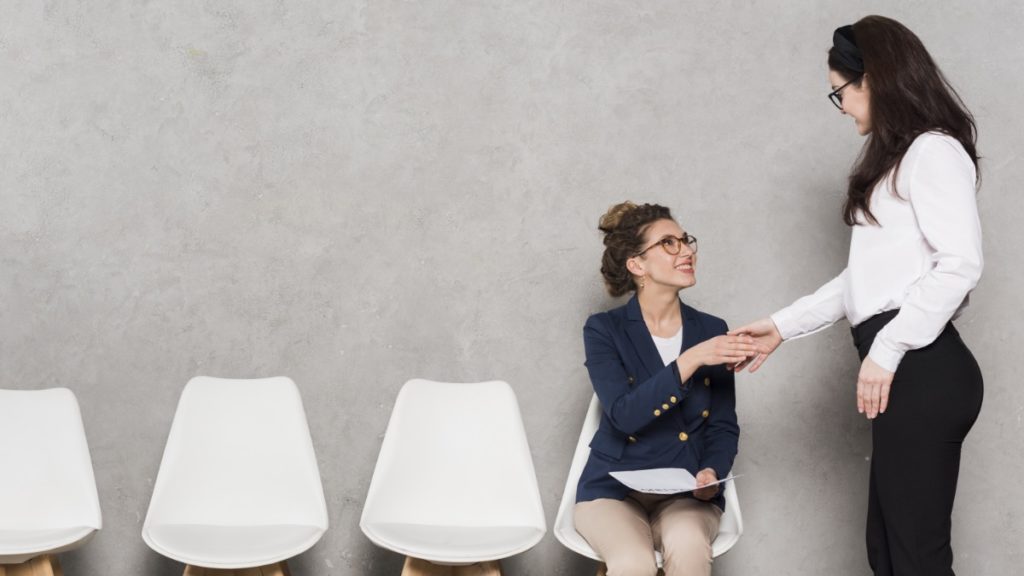 Does an existing employee of the company refer you? Then your resume has a better odd of landing you an interview. Similarly, your resume will land you an interview if you cite the reference of a renowned expert in the industry.
How to acquire a referral for the job you like upon graduating?
It will help if you try to leverage your current networks to gain job referrals as a fresher. Keep in mind that a referral is a brilliant way to land a job because referrals can make you stand out among the other job applicants.
Are you not sure where to begin? Your social network such as Facebook, LinkedIn etc., your professors, and your college alumina could be the first place.
Remember that your resume is not just a summary of your qualifications. A resume also acts as a marketing tool for yourself. Think yourself and your skills as a product and create a professional resume to draw hiring managers to buy your skills.
The purpose of a resume is to inform the recruiter of a quick story about who you are, the things you've done, and the things you can do for their organization.
Writing an efficient resume for freshers might be difficult. You might lose your chances of landing an interview and job if your resume isn't written correctly or difficult to read. Hiring managers will check your application but don't have tome to read a hard-to-comprehend resume.
But don't worry, follow the tips and insights stated above, and you are good to go.