A resume is a document created by individuals to present their skills, background and accomplishments. It is a medium of advertising yourself and that's why a good resume format becomes extremely important.
Resumes are used for multiple reasons, but most often, they are used to secure new employment.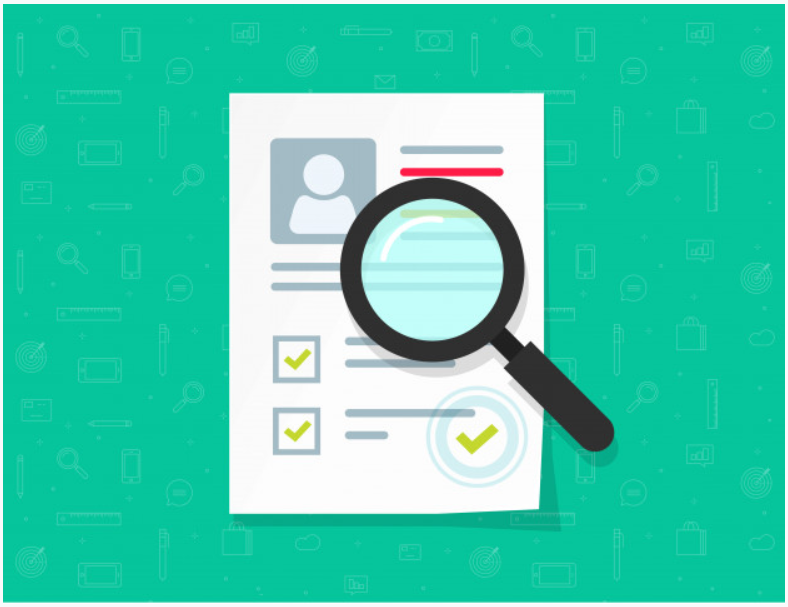 Resume building can be a complicated task at times due to the numerous options available these days. People usually get confused and end up choosing a dull job resume format.
Your resume can be considered as a bridge between you and the recruiter's perspective. Hence, you should on no account underestimate the importance of a good resume.
Why do employers pay attention to your resume?
Resumes and sometimes cover letters are required by the employers to decide your qualifications and eligibility for a job. Hiring managers use your resume to get a better and more in-depth understanding of your strengths, skills and overall experience.
So, your resume should reflect education, awards and other outstanding achievements which align with your career goals and path. Your resume helps in setting the tone of subsequent further steps, being the first point of contact with the employer.
You should never have more than 5 bullet points under work experience with a company.
Why is resume building important?
In today's society, it is important to be an expert in a particular skill or domain. Job seekers often spend a considerable amount of time focusing on details which need to be in the resume without understanding the nuances of a good resume.
On the contrary, they should concentrate on choosing the best resume format and appropriate resume building tools like Craftmycv.
The tone of voice and then writing a Professional Resume considering the font, layout, style is essential. It might set you apart from the rest of the applicants and increase your chances of getting shortlisted.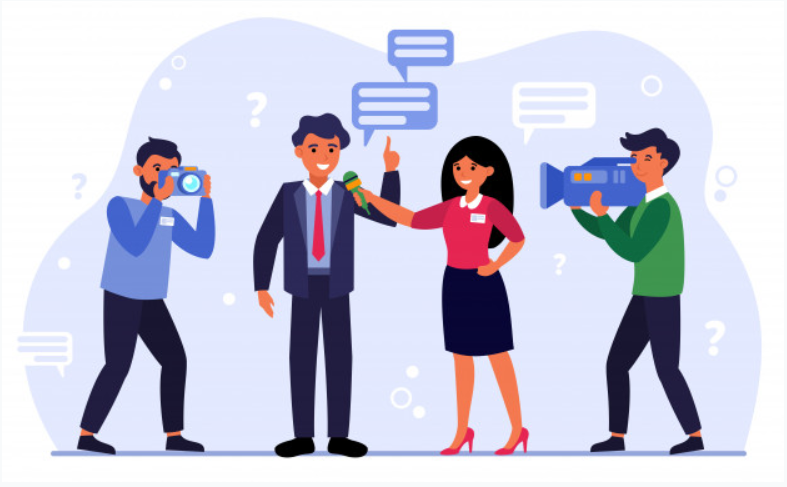 You must choose a job resume format which can represent factually accurate details of your employment, education, skills. The writing format of your resume should be brief, concise and to the point demonstrating your growth as a professional.
Use of proper spelling, grammar and punctuation should be reflected in your tone of writing and it should also indicate who you are on the professional front.
If you research, you will discover that the best resume formats are attractive and visually appealing to the eye. An eye-catching resume will improve your chances of getting shortlisted for the desired job.
Recruiters spend less than 10 seconds on a resume before trashing it. You can improve your chances with Craftmycv.
Ensure that your resume is organized, neat and consistent. If your job resume format is relevant to the role you're applying, it will get noticed faster. To impress the employer you should pay attention to the format, language, styling and overall feel of the resume.
If you use Craftmycv's resume tool you don't need to worry about any of the above.
Ultimately, only a good resume will pave the way towards the next step in the recruitment process.
How can CraftmyCV help?
Craftmycv offers valuable services for resume making process to enhance your job hunting experience. We can help you in creating the best resumes with our advanced resume building tools.
Our specially designed resume templates with the ATS optimised and mobile-friendly formats will help you get shortlisted for an interview. Our resume builder works on mobile phones too and our resume templates are compatible with mobile phones. You can now easily create your resume without a hitch. Click here to try our handy tools.