Today, the Information Technology or IT sector has one of the highest numbers of job openings regularly, hence the highest number of job seekers create a resume for IT jobs.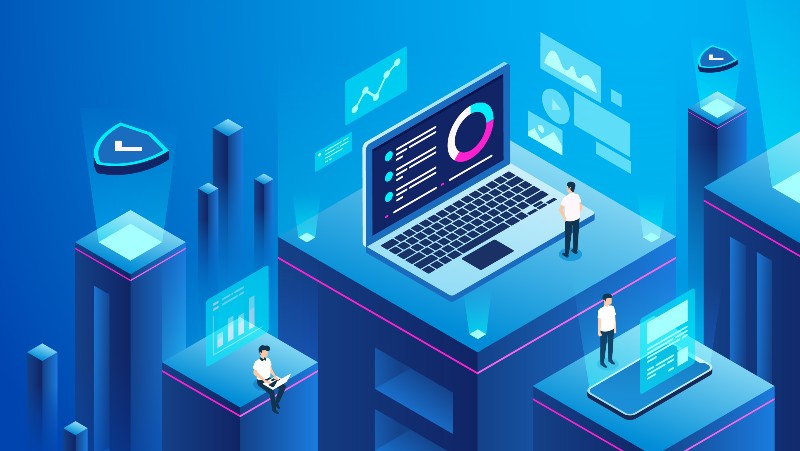 Due to the continuous advancements in the field of technology, numerous vacancies are created in the tech industry every day. However, with the increasing availability of job openings in the industry, the competition has also increased significantly.
Therefore, your resume for any IT position has to stand out from your competitors even to get called for an interview.
Following are the tips for writing a good resume for the IT industry:
If you have ever referred to IT resume examples on the internet, they are usually very generic and do not provide you with an in-depth analysis.
The resume samples for IT positions are usually outdated or do not have a lot of information about the kind of resume that can get you your dream job.
While writing a resume for IT positions, here are a few things which you can do to make your resume outperform other applicants.
Updated key skills in resume
Your resume should have your latest and the most relevant skills on the top. If you have many years of experience, your technology stack keeps on increasing.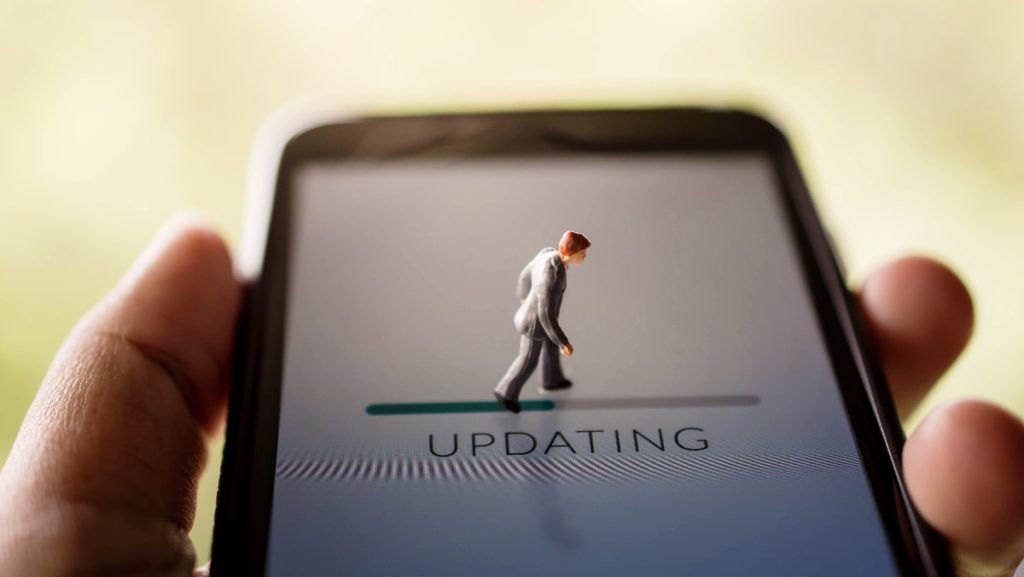 So, if you put all the technical skills on your resume, the hiring manager may get confused. To avoid your resume from getting eliminated at the first stage, mention the skills which match the hiring company's criteria.
Therefore, figuring out how your past skills/experience can be applied to the latest software and technology is crucial.
Keeping your resume short yet impactful is vital. Therefore, you must only include the core technical skills you've recently worked on keeping in mind the company's requirements.
If you cannot make an outdated skill relevant, avoid adding it to your resume.
Better skill presentation
Present your skills in a list format. Being an IT professional, you might have a long list of programs, computer languages, and hardware that you are experienced in.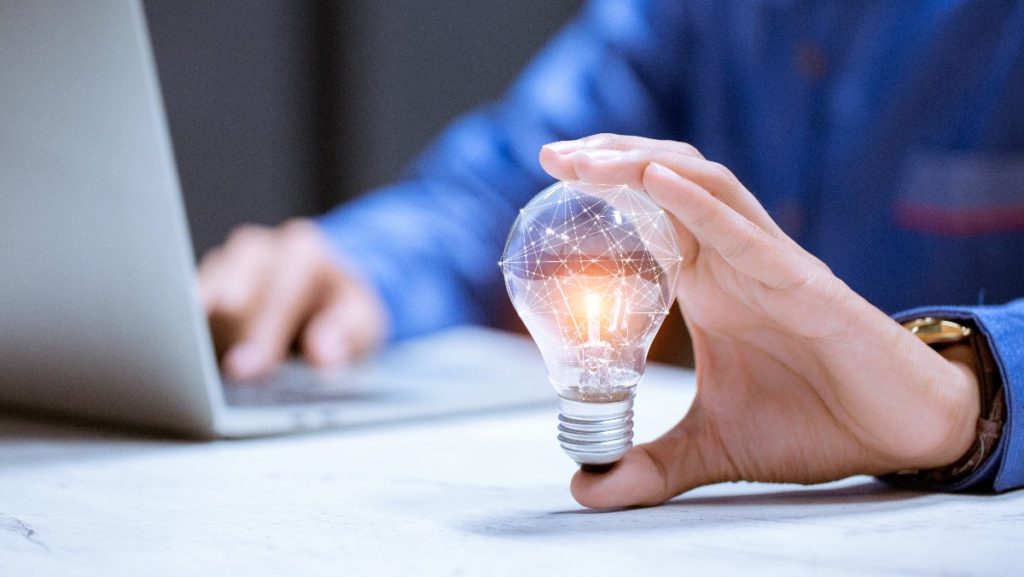 Presenting this in a paragraph format might make it look very tedious. Presenting all your skills in a list format will help the employers to quickly scan through your qualifications and skills which is relevant to the company.
Clarity about skill expertise
There are a lot of companies that call out for applicants with basic knowledge of one skill but with expertise in another skill.
Listing your experience level with different technologies can help in saving a lot of time for you and the employer.
Stuffing your resume with too many skills will take away the employer's focus from your core expertise. Hence, every skill that you mention in a resume should match the employer's requirement.
For example, if you are an expert at Java but just a novice with C++, mention it on the resume. Listing this clearly on your resume will result in not receiving calls from companies who need C++ experts.
Similarly, if your resume comes across a company that requires a Java specialist, you have higher chances of being called for an interview.
Results delivered by you
Focus on mentioning your projects which have benefited your previous/current employer rather than jotting down your entire history of projects.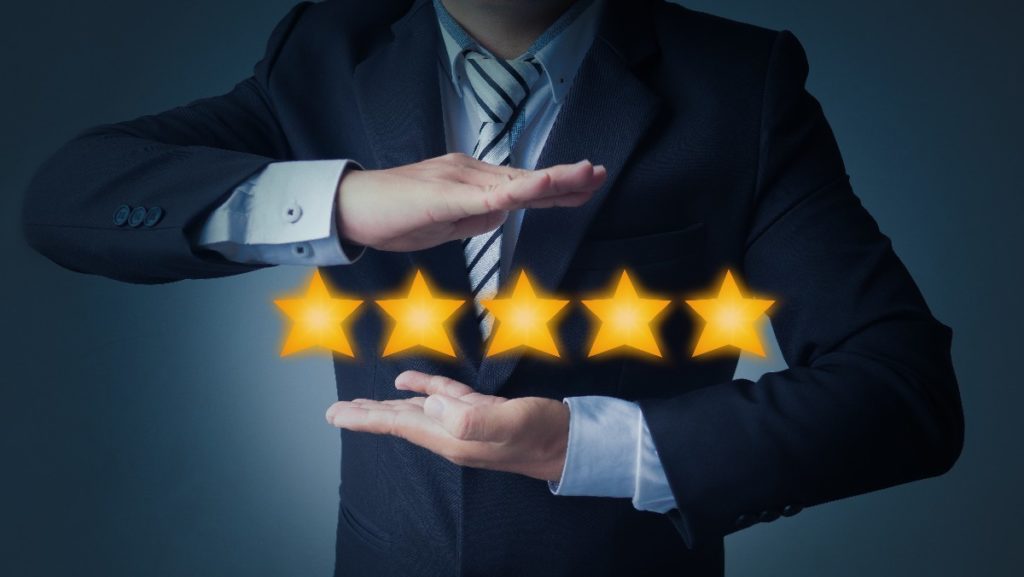 Describe in detail, the responsibilities that you had and the results that you delivered. Mention and highlight points that are relevant to the job that you are applying for.
Education & Experience
If you are a fresher and your only experience is a classroom, internship, and summer jobs, you should emphasize the skills which you have learned along the way.
However, if you are a seasoned IT professional, you should give special emphasis on your previous jobs and skills gained from those roles rather than your education or GPA.
Employers love candidates who constantly update their skills in the IT industry. It is a fast-moving industry and you need to keep yourself updated all the time.
Freshers can also display the courses or certificates obtained for learning any technical skill on their resume. If you're an experienced professional, mention the same only if it's relevant for the hiring company.
Important steps to create a job-ready resume for the IT industry.
How to write professional summary for IT resume?
Describe yourself as an IT professional in less than 500 words while highlighting your core areas of expertise. This sections always comes at the top in your resume, so make sure you do not overstuff your summary with generic details.
Below is a good example of Summary for IT resume.
"IT adviser with 7+ years of experience in a global technology firm. Cisco, AWS, Azure, and SAP-certified professional with the region-leading rating based on the internal reviews (95.76%). Seeking to utilize my solid technical skills and expertise to further my career as the next IT consultant for XYZ Company."
How to include technical skills in your resume?
Here is a section that matters the most in your IT resume. Include a maximum of 6 skills in your resume and make sure that the skills are listed in reverse chronological order of your expertise i.e. if you are most skilled in SAP, put it at the top.
Employers will not waste time to reject you if they don't see those skills in your resume that they require as per the job description. Hence, pay attention to the job description and modify your resume to highlight the relevant skills.
Do not stuff your resume with unwanted skills as it will take away the focus from your core expertise.
How to create a one page or two page resume?
You don't need to worry about formatting your resume to fit within one page or two pages. Craftmycv has taken care of all the formatting requirements, so simply start building your resume and focus on what to write rather than how to format your resume.
How can CraftMyCV help you?
CraftMyCV is an online resume builder tool which helps you in creating professional and impactful resumes in less than 10 minutes.
The technical resume which you can create using our tool is far better than most of the resume examples that you see on the web.
With our tool, the resumes which you create for various IT profiles will be ATS friendly and drastically increase your chance of getting an interview call.
To create a short and easily readable IT resume (Technical resume), click here.