Every well-made essay has a strong introduction. Similarly, every great resume has a powerful career objective. You see, it's one of the most vital aspects of your resume, as it can offer hiring managers or recruiters the information that makes you a great fit for the position.
A career objective cannot stand on its own. However, it works as an excellent summary, which supports your resume. It can draw the attention of your employer and help you stand out from the rest if it's utilized efficiently.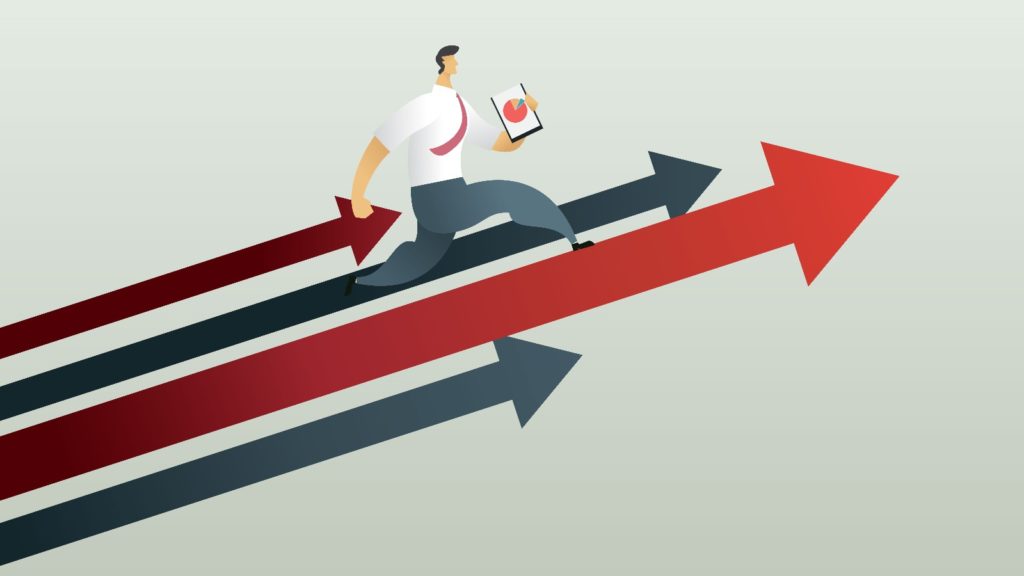 Do you love to learn more about how to create a career objective for a resume? Then you've come to the right place!
But before we give you practical tips on how to create one, let's understand first what a career objective is:
What is a Career Objective?
In case you didn't know yet, a career objective is a short, targeted statement reflecting your professional objective. It clarifies the purpose of your resume and the things you wish to accomplish.
These days, you will want different debates about what creates a career objective and what does not. Career professionals tell that there are various ways to define it. Often, it's called a career summary.
Nonetheless, you will find the obvious uniqueness between the two. Keep in mind that a career summary is longer compared to a career objective. It's often 3-4 lines long. It also concentrates on work history and takes the form of paragraphs.
Do you need a Career Objective in Resume?
Of course! You need a career objective for many different reasons. Imagine if your employer does not have too much time on their hands. That summary is the only feature of your resume hiring managers will read.
Take note that a career objective is necessary when you are:
targeting a specific job opening
applying for an entry-level position
These three is important as it helps to highlight your goals efficiently. It might be a bit longer for career changers, though, as it must explain the reasons you have decided to make a shift.
Practical tips to create a Career Objective.
How to write a Career Objective in a resume?
Always be clear while writing your career goal or career objective
It will help if you learn the things you're trying to achieve. Show hiring managers you are self-assured, realistic, and trying to amaze them. Discuss your current situation and identify what you're trying to achieve.
You can prefer to mention your qualifications, experience, and skills since you wish to market yourself. Be honest at all times, and keep it as concise as possible. At least two sentences are more than enough.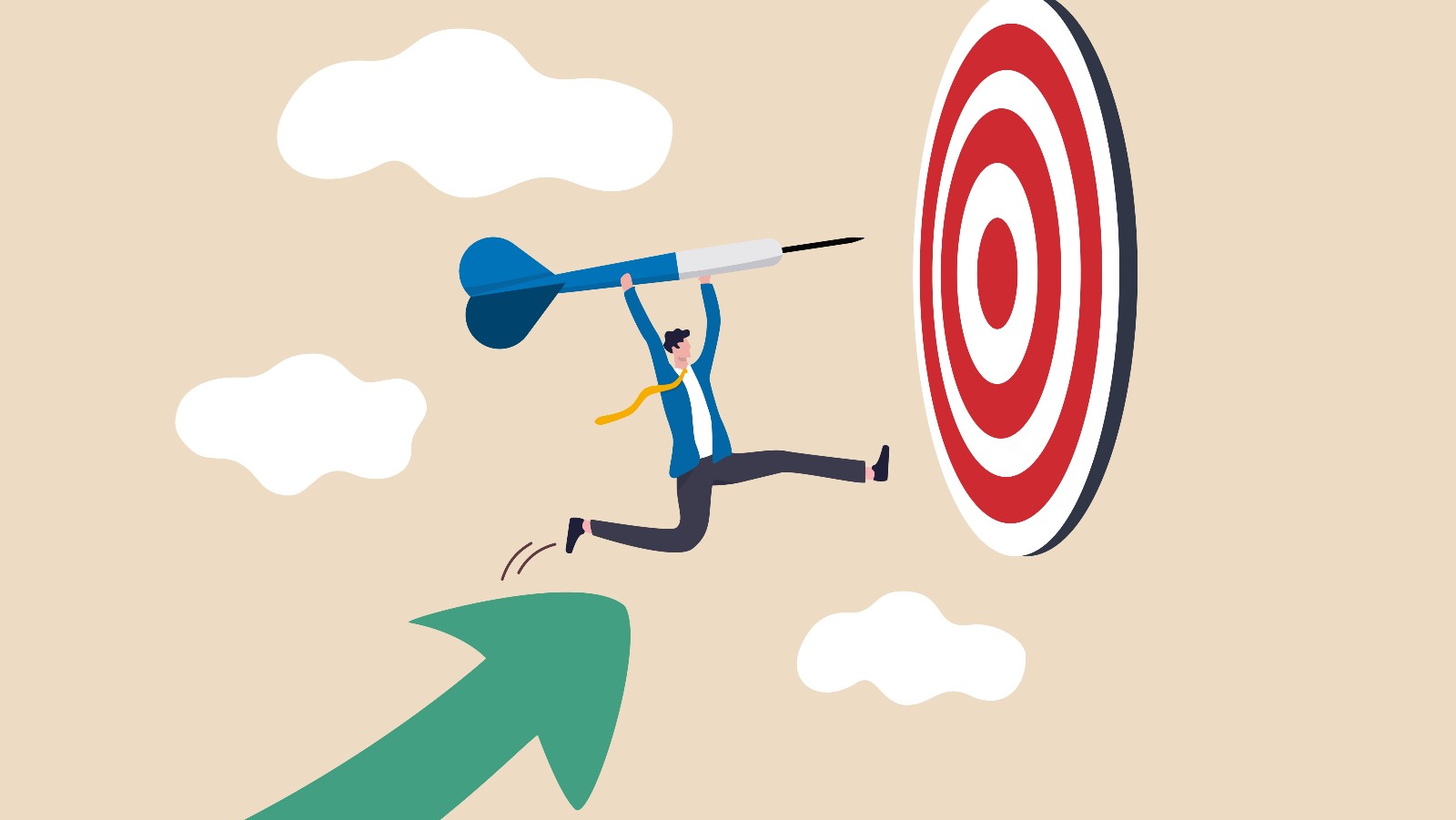 Put the needs of the hiring manager first
Hiring managers check your resume to match the qualifications with their requirements. Please introduce yourself in a manner they cannot ignore.
Stay away from writing career objectives focusing on your working preferences. As an alternative, make sure you pick to include the needs of the hiring manager or employer first.
Add powerful adjectives
You are not alone if you're not used to talking about yourself too much. Nonetheless, this is the perfect time to brag about yourself. Your resume must have all the correct words, which will make you the ideal candidate for the position.
A few adjectives are powerful enough than others. It could have a generous effect on your application. Hence, pick positive adjectives to define your skills and yourself.
Remember that every adjective works uniquely and serves a particular purpose. Ensure you define yourself first before picking and that you're honest.
Customize your career objective for every job application
How can you do this? One way is by adding the proper keywords in your career objective. Read the job description first and choose the keywords and phrases, which stand out.
For instance, if you're trying to send out a hundred applications your career objective for fresher must be modified a hundred of times. There's no need for you to alter the entire thing. Change every objective to match the requirements and the title of the job.
Focus on your key skills and strengths
Talking more about your qualifications, skills, or qualities could make your entire application powerful. Consider the things that describe you most. That could consist of 2-3 of your core personality traits.
Make sure you that no matter what you pick, make it as relevant as possible to the job role.
Are you having a tough time coming up with a good idea? Try to think of your daily tasks and connect those with particular character traits.
Add a job title
Common career objectives do not make it through easily. You need to be particular as much as possible, especially if you like the job. Utilize a job title to present hiring managers that you know the things you want out of your career.
Are you trying to send a speculative letter as you wish to keep your options open? Then using a job title isn't a wonderful idea at all.
Most applicants prefer to utilize this format 'Position as Business Assistant at XXX Company.' However, it is highly discouraged, as it looks boring, bland, and restricting.
Try to talk about the things you do, the things you're working on, and talk about any significant accomplishments.
Bottom Line
Employers and hiring managers are interested in a resume, which briefly and concisely defines skills relevant to the position they need to fill. The reality that you claim such skills as proven makes them wish to look more in your resume for supporting facts like accomplishments and certifications.
To sum up, your career objective for resume is an introduction. It might be the initial step for your hiring manager to know more about you. Hence, you need to make sure it's to-the-point and powerful.
Ensure that your career objective is unique before sending it to the hiring managers or employers. It should not have any spelling or grammar mistakes, and that is unique to the position you are applying to.
You will find various career objective examples of particular roles. Do your research first on these ahead of time.
Still confused, read more about Career Objectives here.