Resume resources and tips sometimes trivialize the difficulty of summarizing your entire career on a single page. Our resume templates have been designed through extensive research and the step by step editor with resume content suggestions will make your resume making exercise a breeze.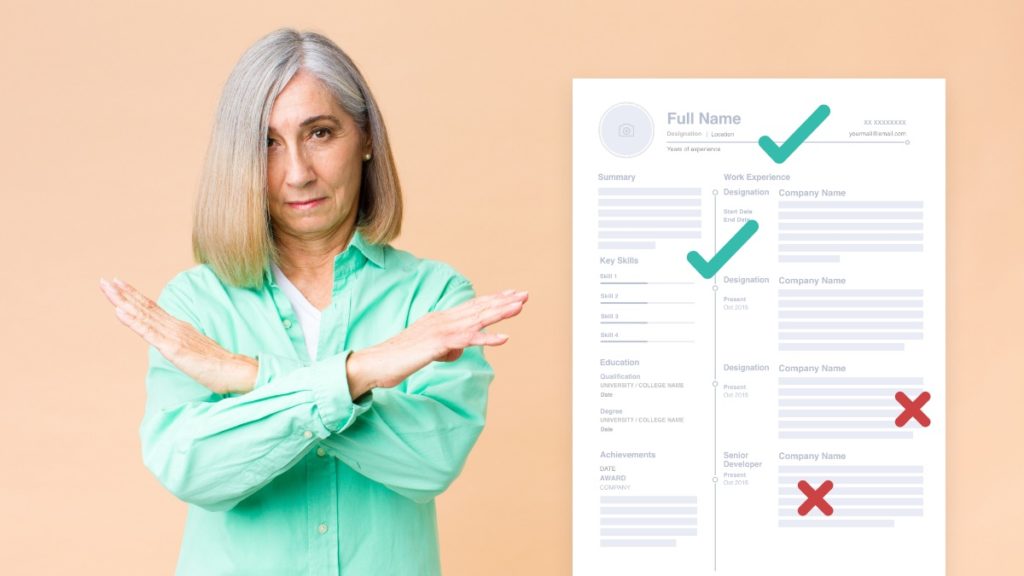 We have identified some important Dos and Don'ts for making a good resume because writing a good resume is far more critical than just including a summary about yourself.
Resume should be considered as one of the most valuable marketing documents for your job search. However, there are a lot of Dos and Don'ts for making a good resume which you should be aware of.
Hiring managers usually see a lot of resumes when they search for new hires. Hence, it's essential to know what they are looking for when you create your resume.
Creating an outstanding resume is hard, but super easy with our resume builder.
If you present your experience and skills in a way that aligns with their requirements, it may secure you a possible interview.
You see, resume making is not as straightforward as you may think. There is much more to be taken into consideration while writing your resume.
Follow the basic rules that we will discuss in this article to avoid resume mistakes.
Do you wish to impress the hiring manager?
Regardless of your resume making process from scratch or updating an old one, follow these Dos and Don'ts for making a good resume:
Dos for resume making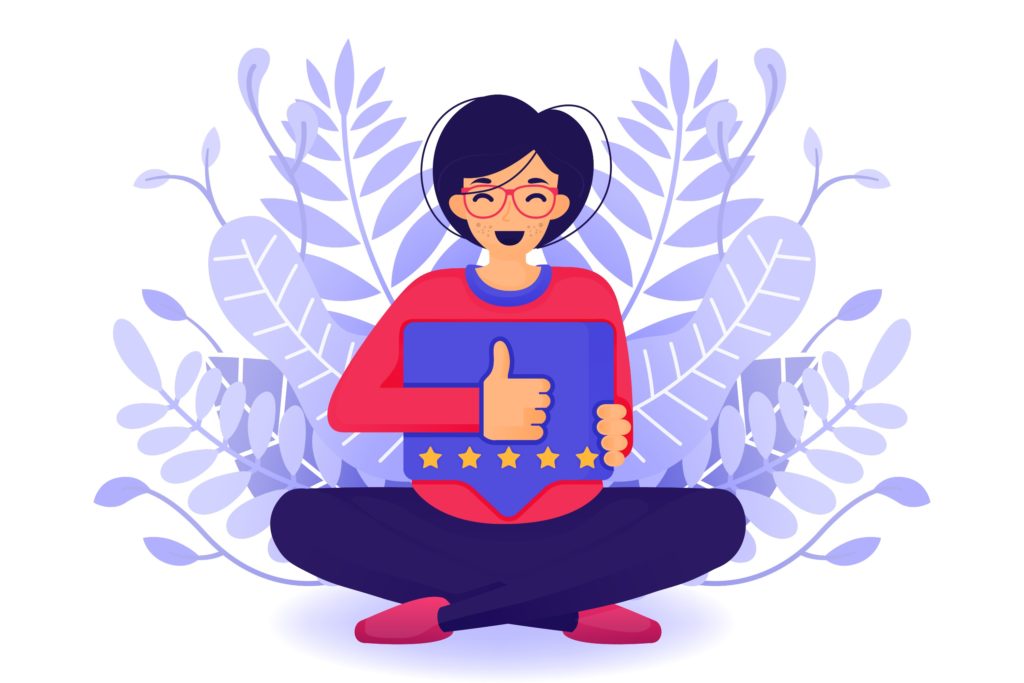 1. You should only include the educational qualifications which are relevant to the job you're applying for. For any entry-level opening, include your Bachelor's degree, Associate's degree and Master's degree if you got one.
2. List your specific skills, experience and accomplishments that are directly related to the job position you're applying for.
Always include the previous designations that had similar responsibilities or the ones which allowed you to practice apt skills.
If you previously took any professional courses or acquired any certifications, include those as well.
3. You must always include your necessary personal information such as your name, email address, contact number and hobbies.
Make sure to review the job requirement to identify if any additional information is to be included.
Use Active Voice while writing your resume as much as possible.
4. Often most effective resumes are to the point and short. So, you must choose only those resume formats that are one or a maximum of two pages long.
5. Always use direct and simple statements which include easy to understand terms while describing your skills, role and experience.
6. Optimize the structure and content of your resume to pass through the Application Tracking System (ATS) of the hiring companies. Make it a habit to use spell-checker to review and proofread your resume before submitting it.
Choose the resume templates that are best suited to your experience and the hiring company's requirement.
Don'ts for resume making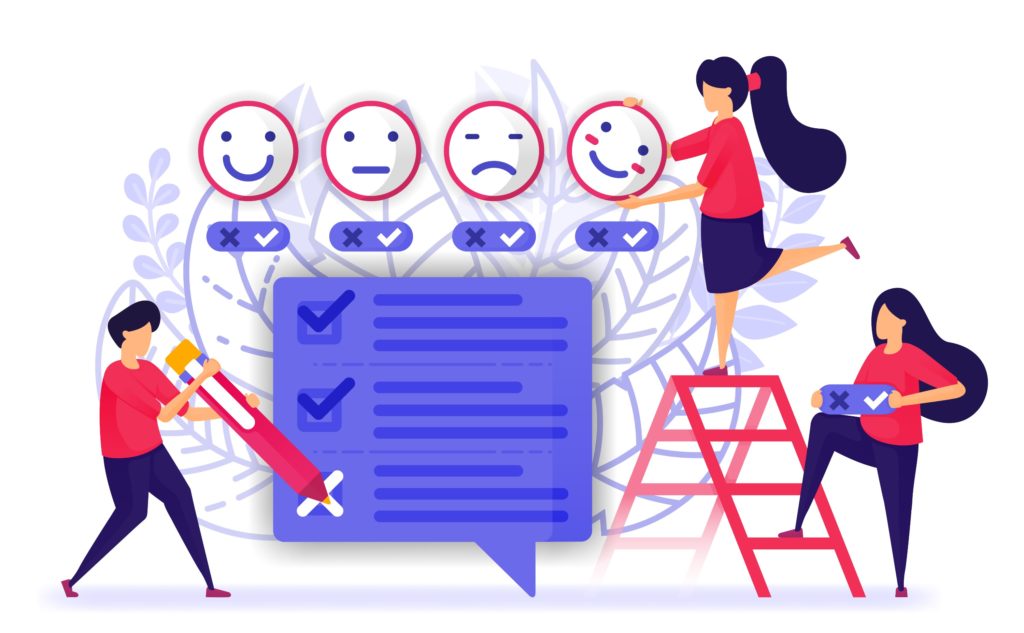 1. Never misrepresent your educational qualifications and work experience. Fabrication can lead to termination in further processes.
2. You shouldn't mention too many personal details about yourself, such as your height, marital status, religion, Social Security number, etc.
3. Avoid using more than two pages in your resume. Some positions might require a more extended or in-depth resume, but most often prefer one or two pages.
4. To ensure that you achieve higher chances of success, avoid using complicated resume templates and neglecting the crucial keywords.
You will need another variant of your resume to showcase your qualifications if you're applying for a job that has unique requirements.
5. It will help if you don't experiment with crazy resume templates or resume formats. Stick to a clean and easy-to-read format rather than choosing wacky fonts, designs and colours.
6. Don't mention your past or current salary details unless and until it's specifically required. Don't state "References available on request" as the interviewer may ask for it upfront.
Frequently Asked Questions (FAQs):
Q. Do you need professional resume writing services?
A. There is nobody else who knows your career aspirations better than yourself. Use our industry-specific resume content suggestions as a reference and try to write something original yourself.
Q. What is the best resume format?
A. Resume formats could change depending on your industry and line of work. Most commonly acceptable resume formats are clean, well structured and not more than two pages long.
Q. Should you use a photograph in your resume?
A. It is becoming common to use photographs in your resumes and that is why our resume builder gives you that option. But, we do not always recommend to use a photograph in a resume.
Q. How often you should update your resume?
A. It is a good practice to keep your resume updated every 3 months. We provide you with an SEO friendly online profile that can help the recruiters in discovering you, so keep it updated as frequently as possible.
How can CraftmyCV help in your resume making?
If you are looking to enhance your resume making process for landing your dream job, you can try our tools. We have multiple resume templates with smart ATS features.
Our resume formats are compatible with mobile phones which will help you in making your eye-catching resume effortlessly. See more tips for resume writing here.