Do you find it difficult to create your own Biodata for a job application? Do you want to ensure that you get the job you want for your future? Or, do you want to improve your techniques in writing your biodata?
Well, you got into the right place. We are going to let out your professional side to make sure that you will get the job you've been dreaming about by sharing with you the techniques to pull off an excellent biodata.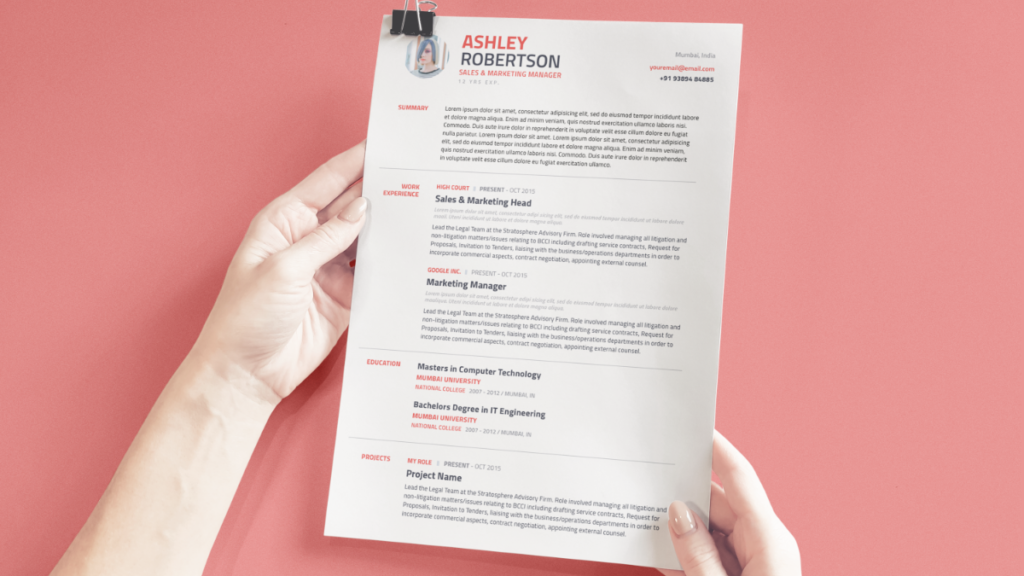 Below are the things to consider and the format of biodata for the job. But first, let us have a brief definition of a bio-data.
What is Biodata?
Biodata has lots of definitions depending on the context.
An alternative for CV or Resume in South Asia.
Supplement to Resume.
A form to collect personal data to be used by certain institutions or research.
A marriage Resume.
Above all that, the most popular and common definition of biodata is a form that is used to apply for a job. It is a form that represents all your personal details, experiences, achievements, backgrounds, and other infirmation required in a job application.
Every job applicant must submit their biodata in order for the employer to gain a primary background about an applicant.
Below are few things to consider when creating a biodata:
1. Start your Biodata with a Summary or Objective
This is what the professionals call as a trailer of the whole Biodata, CV or Resume. This is where you need to make an effort to take the attention of the recruiter. In that case, you must ensure that it is catchy by considering two parts, which are the summary and objective.
Summary
Here, a couple of sentences will already make a huge impact. This is where you need to put all of your experiences and other essential details that will help you get into the position. This will also be an introduction to the recruiter about you. Also, you need to be straight in writing your track-record, education, as well as achievements.
Objective
This part must be 2-3 sentences only. This is where you need to put your intention in applying for the position. This is also a good way to include that you may not have so much experience yet, but you are willing to be excellent in the field.
2. Mention Your Personal Information to Help Employers Contact You
This section of a biodata may not need a much creative mind, yet this must not be neglected. This has its own role that adds essence and relevance to your biodata. This section is where you need to present your details. Below are some of the details for your biodata that you must include.
Email Address
Cellphone Number
City of residence, if not the full address
Nationality
We do not recommend you to add any other information in your biodata if you're making it for a job application.
3. Include Your Educational Background and Achievements
Aside from your personal details, you also need to include your educational background. Here, you must mention the previous schools or colleges you've attended. This is to show the recruiters that you have received quality education back then.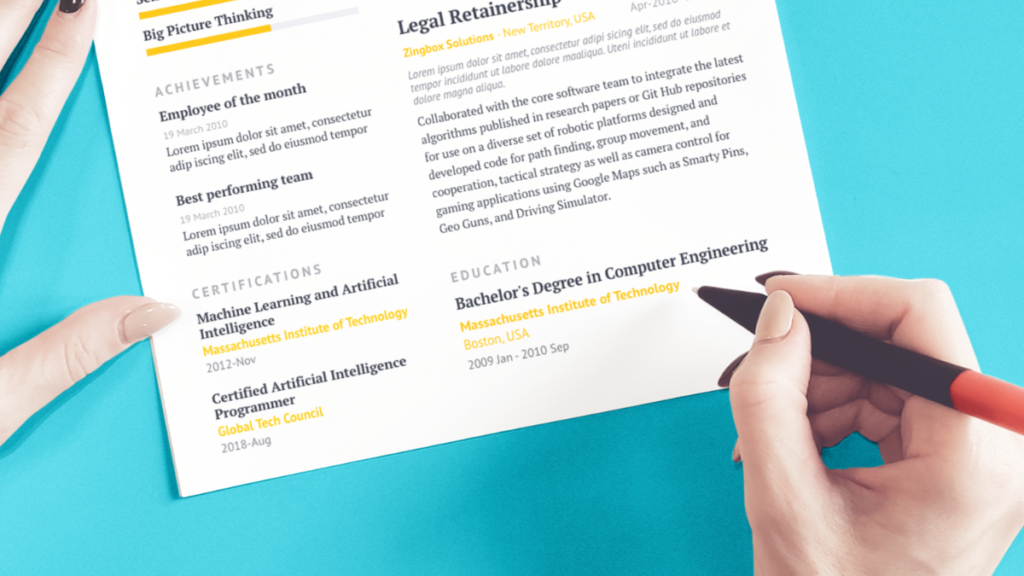 Another thing, you also need to show off the achievements you received while in school. Whatever achievement it is, you deserve to be proud of it. Besides, achievements are considered bonus points when applying for a job.
It serves as a representation of your experiences and will boost up the impression of your recruiters about you.
4. Talk About Your Work Experience
Another vital part that must be filled out in your bio-data is your experiences. Whatever past job you may have had, you need to include it in here.
In this way, the recruiters will be convinced that you are willing and responsible enough to take the position. Also, this can help you by giving you the advantage of being well-experienced to take a new job.
Moreover, if you still don't have much experience to show off, it is best for you to remain honest. This is one virtue that any recruiter upholds when hiring new applicants, so you better have it in yourself.
Still, you can include even school experiences such as in leadership, production managing, writing, and many more.
5. Special Skills Must Be Mentioned in Biodata
Every job may have its own qualifications that must be met by applicants, but there is one thing for sure, special skills are needed. These skills do not mean that you must be good at math in solving problems or whatsoever.
Special skills can be the ability to work under pressure, to work overtime as much as you can, to work with other people, and many more.
These are the skills that recruiters look for in their applicants. They set qualifications different from the general cover of the job or not just typically the job itself.
They also set different qualifications concerning both the job and the applicants. In this way, they can ensure that the newly-hired workers are responsible and equipped to fulfil their tasks.
6. Use a Clear and Recent Photo
This is another needed thing in a bio-data in the photo. Every biodata requires an applicant to place their photo for easier familiarization of the recruiters.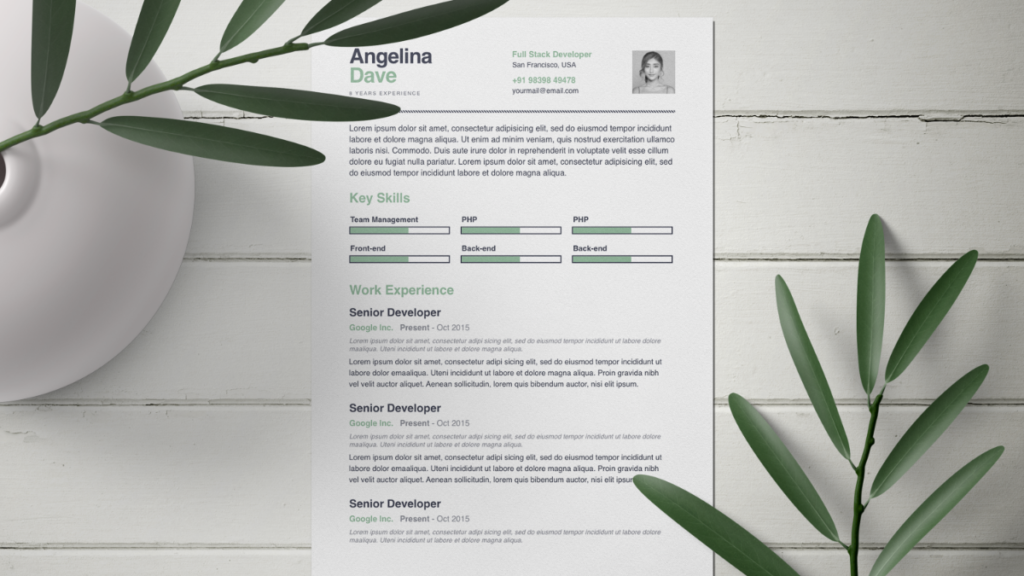 Mostly, it is placed at the top right area of the document wherein a box is intended for it already. In this matter, as an applicant, you must place a clear and recent photo.
In this way, the recruiters can identify you even though they are reviewing your application. This can also help them recognize if you had a good interview or not.
Furthermore, photo editing is recommended but make sure that it doesn't cross the line. Do not overdo the photo editing.
Bottomline – Make Your Biodata Short But Relevant To The Job Description
So, these are only some of the things to consider if you are going to create your own professional bio-data for your next job application.
Considering the abovementioned details do not guarantee you an instant acceptance, yet it will give you enlightenment on how you will pull off the best in your biodata.
If you are willing to learn more about this, do not hesitate to ask us.