UI/UX design is gaining popularity due to its value in developing user-friendly interfaces and seamless experiences for websites, applications, and software. By prioritizing the user's needs, it enhances customer satisfaction, brand identity, and competitive advantage. This articles is a quick list of some of the most promising UX/UI Design Agency in India that offers great career growth.
Investing in UI/UX design early can also save costs and boost customer retention and acquisition. With a data-driven approach and focus on accessibility, UI/UX design has become an integral part of product development, marketing, and overall business strategy, driving the demand for skilled designers and companies in this field.
Top UX/UI design agency in India to work with, for multinational projects and career growth
Silverscoop is India's premier UX design studio making waves globally. Silverscoop stands as a prominent UX design studio in India, driven by a passion for assisting brands in their evolution through innovative, user-friendly designs.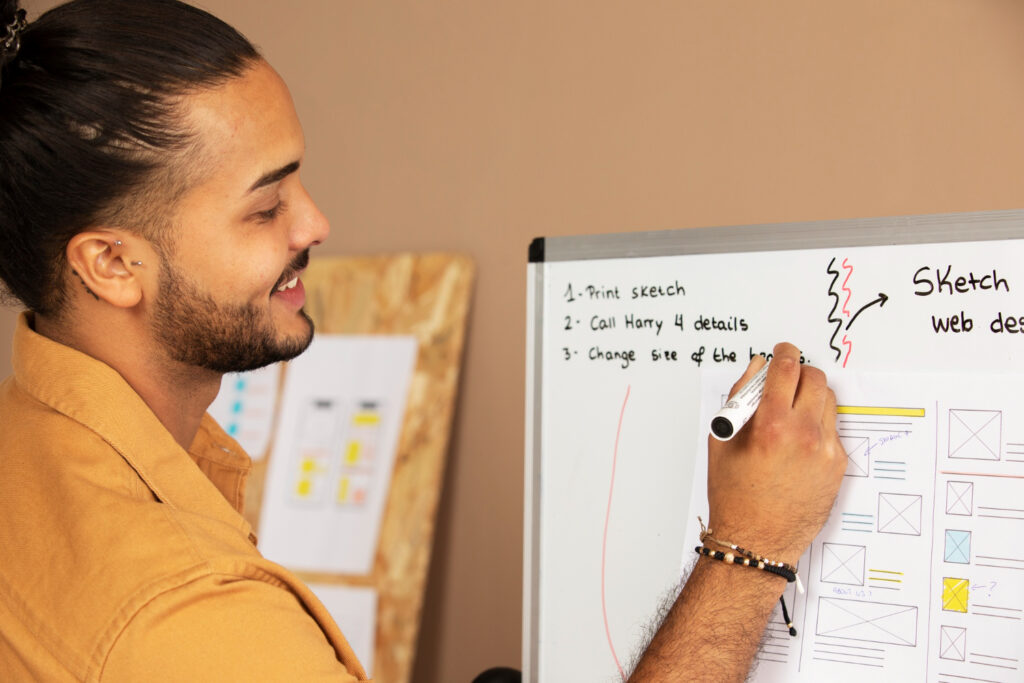 With an impressive 18 years legacy, Silverscoop has successfully executed a myriad of design projects for esteemed clients across the world, gaining recognition as one of the top global agencies.
Boasting a team of over talented product and design consultants, Silverscoop is by far one of the best UX/UI Design agency in India.
Silverscoop is known to foster a nurturing environment for growth and development. Embracing cutting-edge ideals and a human-centric approach, they craft exceptional virtual experiences that resonate with users.
With an unwavering commitment to excellence, Silverscoop continues to expand its horizons, eager to shape the future of design and make a lasting impact in the industry.
Goprotz (Bangalore)
Elevate Experiences with GoProtoz: Your Design Partner for Inspired User Journeys. GoProtoz, a leading design agency, is dedicated to creating impactful user experiences.
Their innovative approach blends creativity and user-centric design, collaborating with a diverse range of clients to turn visions into captivating realities.
With a dynamic team and a commitment to excellence, GoProtoz is poised to transform ideas into memorable experiences that captivate and engage.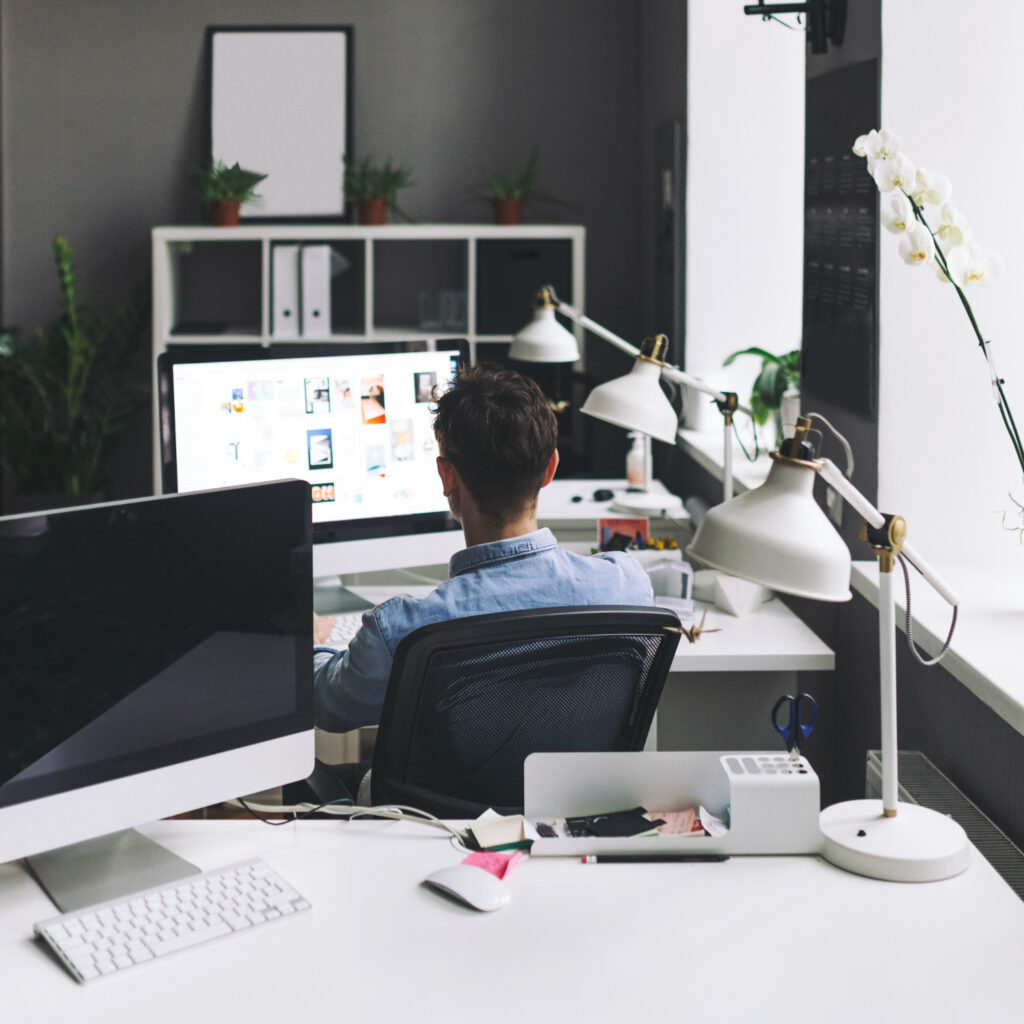 Divami Design Labs (Hyderabad)
A Trusted Agency with expertise. Specializing in web, desktop, and mobile app development, SaaS, cloud platforms, and enterprise software, they've collaborated with industry leaders like INCX. Divami Design Labs fosters an inviting and supportive atmosphere, welcoming fresh minds to join their ranks.Join their team professionals in a vibrant, innovation-driven environment.
KoruUX Design Agency (Pune)
With a proven track record, KoruUX has partnered with diverse clients to transform ideas into captivating designs that resonate. Their dynamic team is passionate about pushing boundaries, creating intuitive interfaces for web, mobile, and more.Igniting Creativity for memorable User Experiences. Join a vibrant team driving innovation in web and mobile design.
Thence (Bengaluru)
Thence Design Agency: Where Creativity Takes Form. Thence is a design agency that brings ideas to life. With a skilled team and a passion for innovation, they craft compelling designs for various projects. Join Thence for an exciting journey into the world of design, where creativity knows no bounds.
Conclusion
No matter what agency you end up working for, what is important know and understand is while you may not have a choice in the beginning of the career, it is important to understand how critical it is to make sure you early experience will shape your personality and the company you end up working for will play a vital role in shaping your future in the UX/UI design domain.
So the best UX/UI design agency in India is the one that gets you started early, and once you join, prove your worth by helping deliver best quality experience to the Clients. Soon you'll realise you are climbing up the growth ladder and new opportunities will come knocking your door.
We wish you the best! Make sure you have created your resume on CraftmyCV to put your best foot forward, and increase your chances of getting hired. Afterall, good design matters.